Trouble rocks the Free National Movement as crew organize to destabilize Minnis Leadership!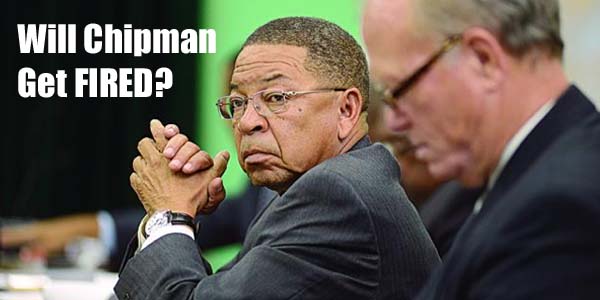 Nassau, Bahamas – All hell will broke out in the Free National Movement tonight as we can confirm a meeting of the generals is gathering right now at the home of St. Anne's MP Chippie Chipman.
BP sources on the ground at the meeting report anti-Minnis groups have gathered.
The group a few months ago supported the plot to remove Minnis and had sought an audience with the Governor General.
Realizing they are in deep do-do and disarray following the resignation of Senator Michael Pintard, The Chairman of the Party, the group wants change. Pintard was caught on live tape deep corruption after his involvement with the SAVE DA BAYS group – a movement organized to destabilize the Bahamas Government according to revelations from emails tabled in the Parliament by Minister Jerome Fitgerald.
Pintard used his political office and leadership role in the Free National Movement to enrich himself – THIS FACT BEST DEFINES THE WORD "CORRUPTION"! His judgment was poor, his decisions clouded and to have colluded with alleged "Hit men" as he played a role contracted by Save Da Bays warranted resignation.
We at BP say; all hell is about to be unleashed deep inside the FNM and this time it will shake the top echelon of the Party!
Mind you…BP might still have to protect Minnis from group.
We report yinner decide!