Dead is 29-year-old Pacino Simmons of Governor's Harbour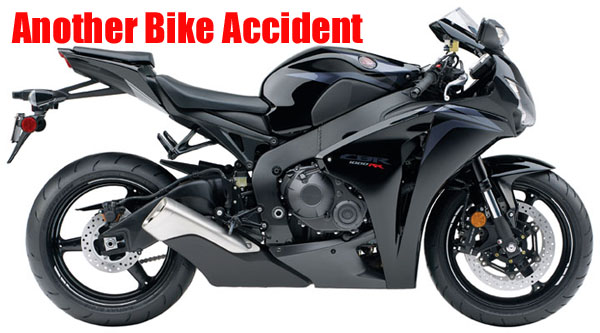 Victim had just come home with his son for Easter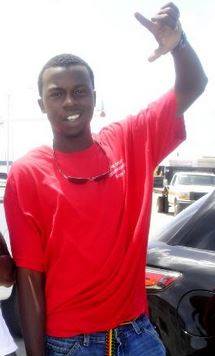 Governor's Harbour – Bahamas Press agents have confirmed that there is another traffic related death on the island of Eleuthera tonight.
Dead is 29 year-old Pacino Simmons of Governor's Harbour, son of Paul and Judy Simmons.
The young man was planning to enjoy the Easter Holiday as our agents say he had just picked landed at the airport yesterday with his young son in tow.
According to witnesses, Simmons was attempting to pop a wheelie on his motorcycle in front of Burrows' grocery store.
While we are letting the police official investigations, we are told that a small SUV was reversing and hit the motorcycle.
Those on the scene say Simmons was obviously suffering from a neck injury (believed to be a broken neck) and he stopped breathing at the Governor's Harbor Clinic, which is less than about a five minute walk or less than one minute drive away.
This is the same clinic that just a day before declared, Bobby Thompson, of Palmetto Point dead, after he was struck by a car driven by guests to the island.
Thompson, a 30-year-old male, was talking his usual exercise walk when he was struck.
Friends and relatives have been online sharing the lasts scriptures and words he sent to them.
We want to know if breathalyzers were given to these tourists to make sure they weren't drunk when they were driving and hit this man.
We can confirm however that police have since charged American Christopher Botero of New York for the traffic death of Thompson.
What is dis tonight on the island of Eleuthera where another family is mourning the loss of a young man because of traffic fatality?
And although Bahamas Press has live photos of the incident, out of respect for the family we will not publish them…
We report yinner decide!