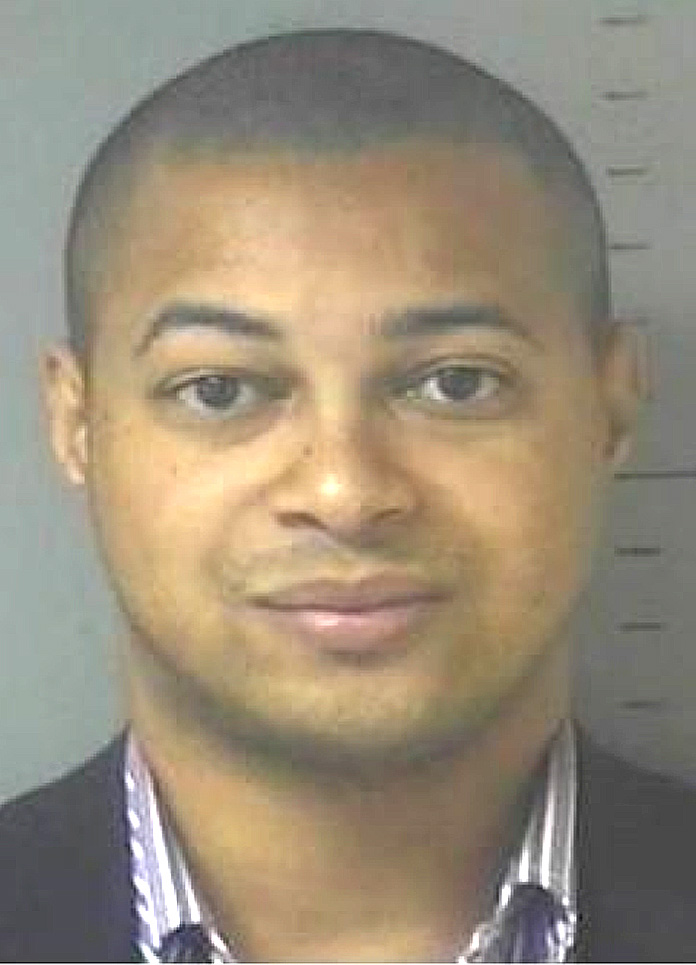 Nassau, Bahamas – Police are seeking the public's help in locating 41 – year old Alphin Russell 111 of Hampshire Street, New Providence, who is wanted for questioning reference to Fraud.
Russell is a light brown male of a slim build about 5' 6" in height.
POLICE PROBE DEATH OF A VISTOR FROM FRANCE
Police are investigating the circumstances surrounding the death of an adult male from France that occurred on Monday 18th July 2016.
Reports are that around 12:00noon, the victim was swimming in waters near a beach on Paradise Island when he became unconscious. The victim was taken to shore where despite extensive CPR efforts he was pronounced dead on the scene. An autopsy will be performed to determine the exact cause of death.