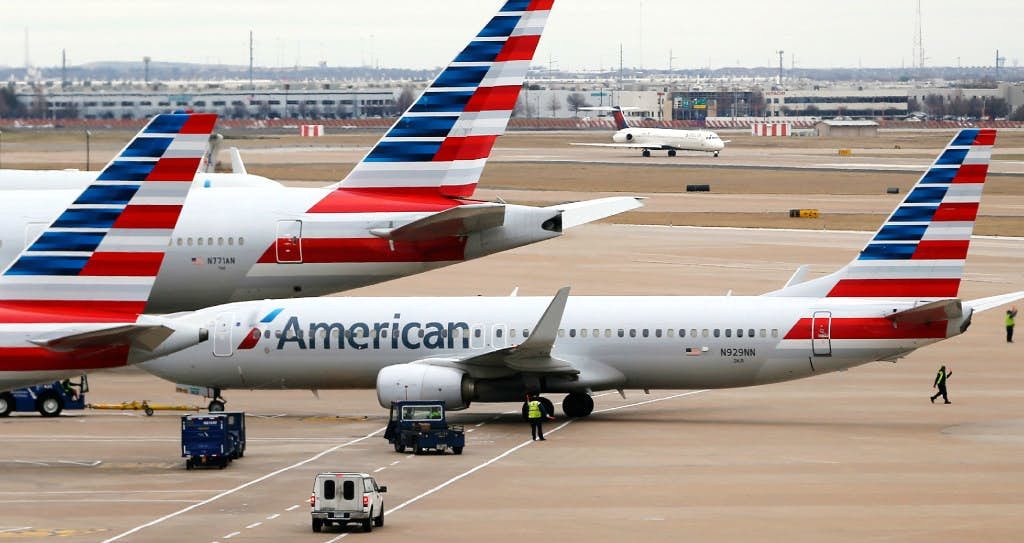 FREEPORT GRAND BAHAMA , Bahamas – American announced today that effective October 8, 2018 the airline will be going cashless at Freeport Grand Bahama International Airport (FPO). Passengers will be required to use a credit or debit card to make any transactions at the airport, including purchasing tickets and paying for checked baggage.
"American has transitioned to a cashless airport environment at several locations around the world, allowing our team members to assist our customers in a faster and more efficient manner," said Caroline Hollingsworth, American's country manager for The Bahamas. "Moving away from cash transactions reduces the complexity of work for our agents who will no longer have to worry about handling cash, finding exact change or closing out a cash drawer at the end of the day. This is positive news for our customers and for our team members at the airport."
American currently offers daily nonstop service to Freeport from its Miami hub (MIA) and seasonal service from its hub in Charlotte, North Carolina (CLT).