Man lay in a pool of blood right in front of the Phenix Cafe shortly after 3:30pm Sunday – Second homicide in hours…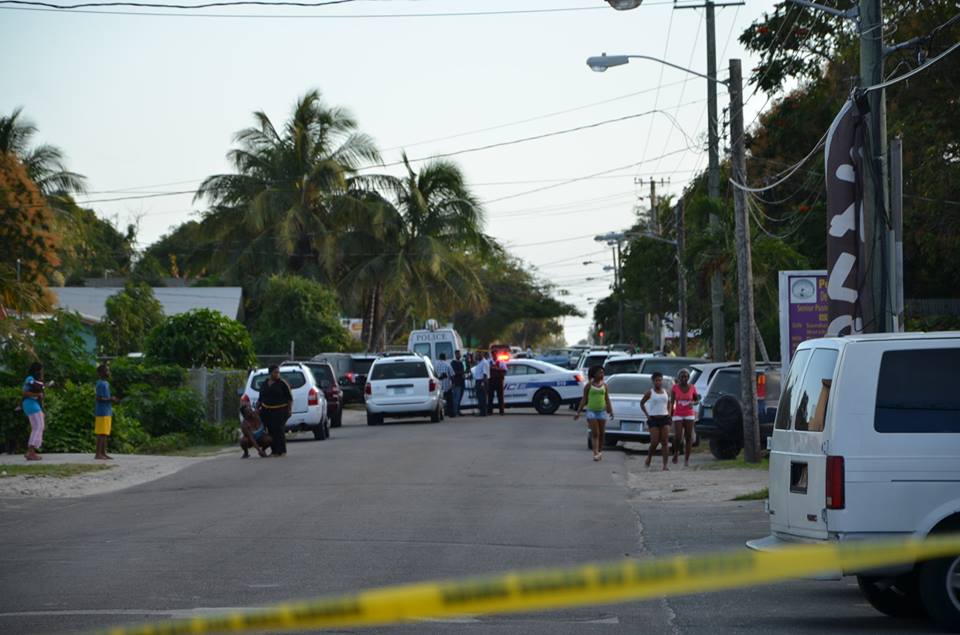 Victim – known to police – was shot to the head and chest multiple times….Bahamas doesn't have a crime problem -WE HAVE A GUN PROBLEM!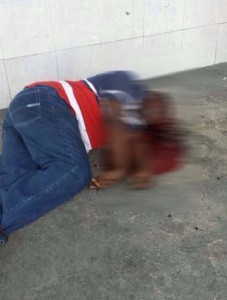 BREAKING NEWS – As the bloody crime war starts, Bahamas Press breaking news now reports there has been another homicide. We can now report live from East Street South where right now a man just got shot in front of Phoenix. The victim was shot in his chest and head. The incident occurred just about 20 minutes ago and BP has arrived on the scene. And up to the time of this report, the victim's body was still on the ground.
BP has identified the man shot dead is Dion AKA 'Sniper'.
We can report he is known to be the leader of a Pinewood gang called 'Swamp Dogs'.
Sources now on the ground have confirmed to our newsroom – the homicide is part of an ongoing war between South Beach and Pinewood.
We can report no relative of the victim has arrived yet on the scene. AMAZING!
With several persons standing at the Phoenix window, a shooter, who was soooo sharp, aimed directly for the head and heart killing the victim dead. The shooter was dead on target.
WHAT IN THE HELL IS DIS?
He was hit in the face and chest. The shooter then sped off. All we say is this – Ya can't be hanging around these outside stalls cause you can become a victim.
BP IS LIVE now in South Beach following leads….
Son of SouthernAir Charter owner commits suicide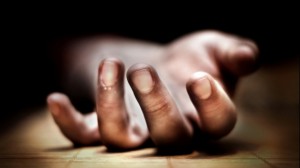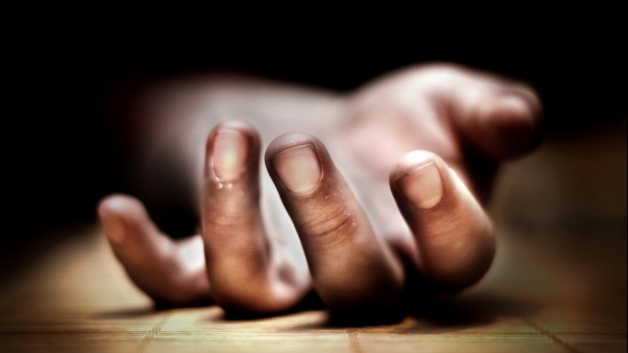 According to reports, around 10:30am on Sunday 23rd February 2014, police received information of a suicide at a home located off Adelaide Road in Coral Harbour.
Police responded and discovered the lifeless body of a 24-year-old man hanging from a treadmill.
According to the initial investigation, police believe that this incident appeared to be a suicide, but an autopsy will be conducted to determine the exact cause of death.
Homicide #1 on Moore Ave earlier today….
Police are requesting the public's assistance in solving a shooting incident that has left one man dead on Sunday 23rd February 2014.
According to reports, around 11:30am, police received a report of a man being shot at Moore Avenue. Officers on arrival at the scene met a man suffering from gunshot wounds to the body. Preliminary information indicates that the victim was visiting a relative when two men on a motorcycle shot him to the body and sped off. The victim was taken to hospital where he later succumbed to his injuries.