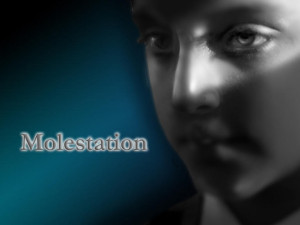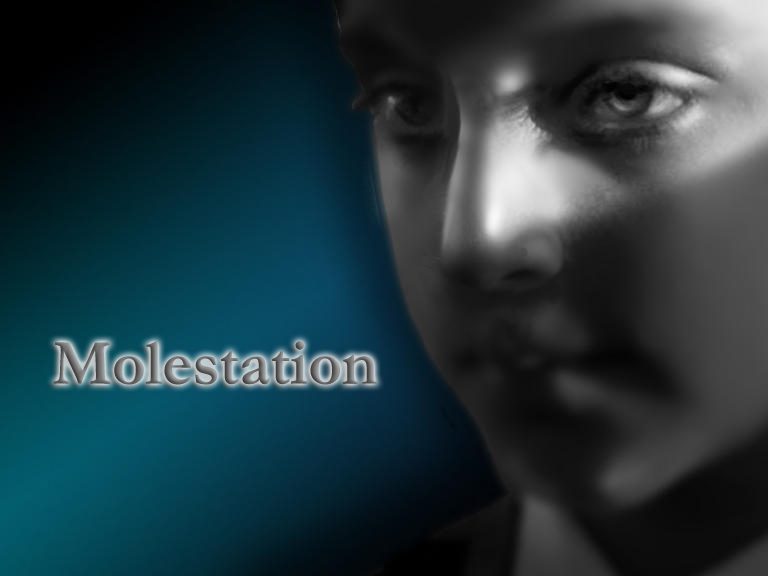 MICAL Bahamas — Bahamas Press is now reporting a second PE teacher of Trinidad origins is under investigations by the Ministry of Education and the Police.
BP can tell you the physical education teacher is alleged to have molested a 9th grader at a school in the Southern Bahamas.
Early reports tell us the educator is now in custody and members of the RBPF investigative teams along with other government agencies have been dispatched to the island to investigate the incidents.
We are told the incidents are reported to have occurred last week Thursday. Education officials here also tell us heavy reprimand has already come down on the accused. He was dismissed today from the education department.
Bahamas Press warns all educators to remove themselves from the system if the see they have a problem working with children!
My goodness LEAVES THE CHILDREN ALONE!
WE NEED CHANGE!