POLICE INVESTIGATES SHOOTING INCIDENT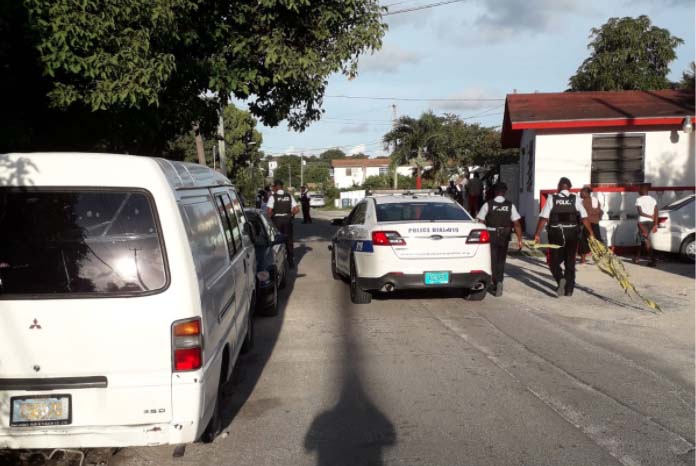 Nassau – Police on the Island of New Providence are investigating a shooting incident Sunday, 16th September, 2018 which left two adult male with injuries.
According to reports, shortly after 5:00pm, a group of men were sitting in a vacant lot at the junction of Blueberry Hill Road and Armbrister Street Fox Hill, when a silver Toyota Paso vehicle pulled up.
The occupants of the rear seat produced a firearm and opened fire in the direction of the men, hitting two of them before speeding away.
The injured men were transported to hospital and are listed in stable condition.