Female is country's 98th Homicide Victim – Shot dead in drug house…Three others rushed to hospital….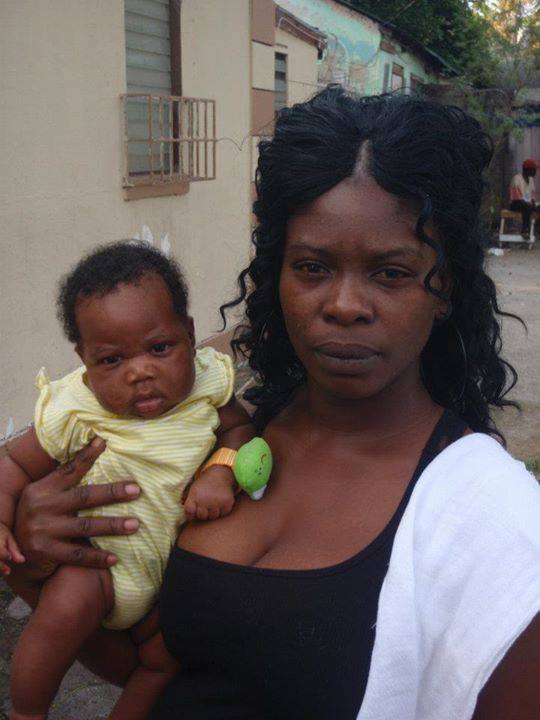 11:26PM : BREAKING UPDATE: VICTIM Vanessa Taylor was 30. Killed 10 days before her 31st birthday. Born December 5th, 1982….

Nassau, Bahamas — Loud screams can now be heard through the dark corner of Deveaux Street tonight where right now an active homicide scene opens in that inner city community.
Bahamas Press can report the victim is one Vanessa Taylor [age still not confirmed]. She, we are told, was fatally shot inside what some are describing as a drug house in the area.
For those who are not certain where Deveaux Street is, here is a marker. It is that corner where Our Lady's Catholic Church sits; just off East Street.
A large crowd is now watching in the bitter cold as detectives gather pieces of evidence from the scene. Sources tell us the incident unfolded just after 8pm.
We can also report three additional persons were shot during the incident: one we know to be a male who is in critical condition as he was shot in the mouth.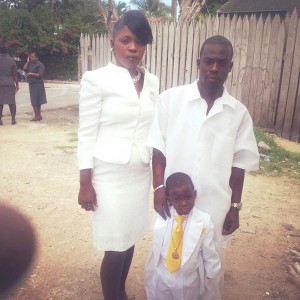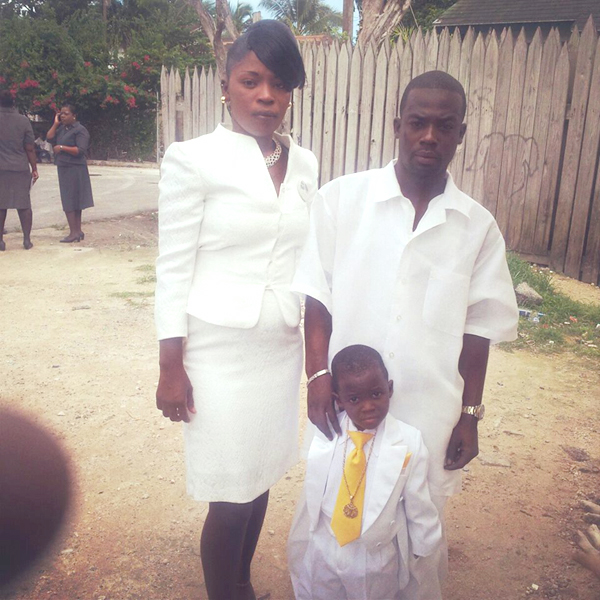 Police have no suspects in custody at this time, and the gunman is alleged to have fled the scene. Detectives are appealing to the public to assist them in their efforts.
Turning our attention to the fire just earlier this afternoon, Bahamas Press can confirm the father of the 2-year-old victim was in court today.
He, we are told, is standing before the courts on a charge of murder and is on bail.
Sources tell us there is no telling what occurred in that home in Kemp Road where the child was left alone and was burnt in that fire.
Tonight we say a prayer and send petitions to our Creator GOD for peace in our homes and communities in this tiny island nation. We ask the public to join us.
We report yinner decide!