Breaking News >>>> Solomon Mines GONE! Pension Building GONE! City Markets GONE! Some people who don't believe in GOD everything they touch turns to ashes!!!!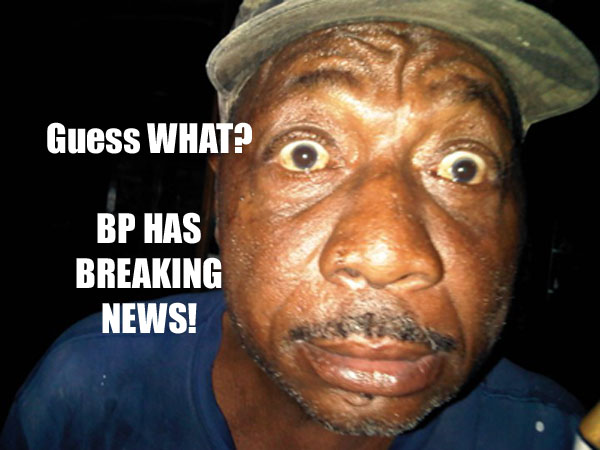 Nassau, Bahamas — Bahamas Press is reporting another massive fire in the Industrial Park this time it's the old City Market Corporate office.
The building was reported to have caught ablaze sometime after 3pm.
Fire teams are now on the scene. The building was owned by the Pension Fund of the former collapsed food store, which went out of business with some locations sold to Supervalue in June 2012. The move left workers angry and unemployed.
This is the third major fire in the industrial park in recent months. Just recently the water company and a company that makes plastic bottles created a huge inferno in the area. And back in 2014, just week after Christmas eve of that year, fire rocked the Starbucks warehouse in the park which forced the closure three of its locations at the time.
Why are there so many fires in one area of New Providence?
We report yinner decide!