Eleuthera is the one island that has the most traffic deaths!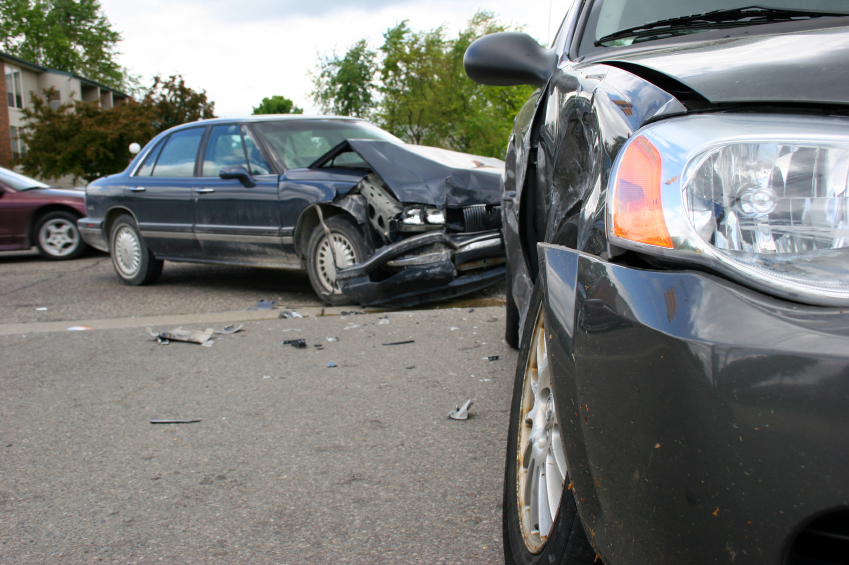 Eleuthera, Bahamas — Breaking news coming out of Eleuthera reports there has been another American that has died in a traffic fatality…
Police in Eleuthera confirm they are investigating another traffic accident that has claimed the life of a 48 –year old man from Tampa Florida last evening.
According to reports, shortly after 6:00pm, the victim was a passenger in a vehicle traveling south in the vicinity of the Cove in Gregory Town, when the vehicle lost control and overturned whilst trying to avoid a head on collision with an approaching vehicle.
The victim was pronounced dead on the scene – no arrest have been made in the other driver.