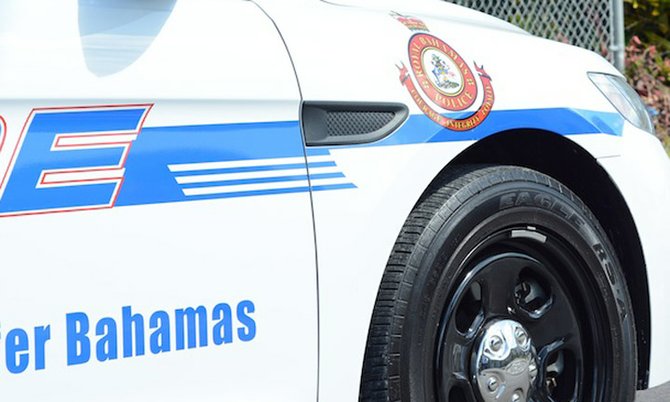 Freeport, Grand Bahama – Sean Lehenza Laing age 39 years of #12 Bentley Drive was arraigned on Tuesday 14th June 2016, before Magistrate Debbye Ferguson in Magistrate Court #1 in Freeport, on (12) counts of Housebreaking and Stealing from a dwelling house. Sean Lehenza Laing pleaded guilty to all counts and his sentencing is adjourned to Wednesday 15th June 2016.
Dangerous drug plants found….
Police in Eight Mile Rock uncovers marijuana plants.
Reports are that on Monday 13th June 2016 at 1:00pm, Officers of the Eight Mile Rock Division acting on information, went to the Holmes Rock area through a track road and discovered (8) pots containing a total of (16) marijuana plants. Drug Enforcement Unit will continue with the investigation into this matter.