HM CORONER INVESTIGATING SHOOTING INCIDENT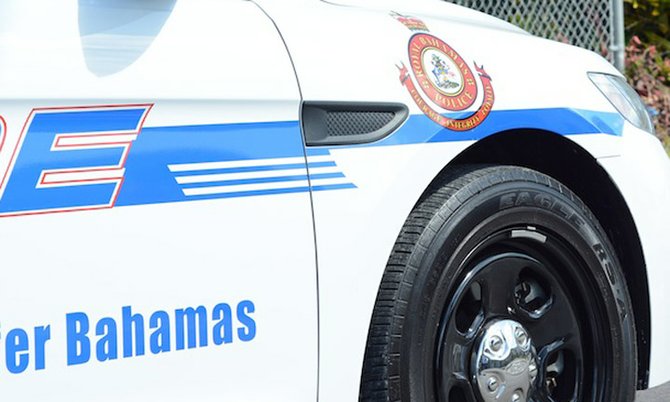 Nassau, Bahamas – Her Majesty's Coroner is investigating a shooting that occurred shortly before 9:00pm on Saturday 25th November, 2017 at Beatrice Avenue and Bay Lilly Drive, where a male suspect was shot after he attempted to knock down police officers with his vehicle. The suspect was taken to hospital where he succumbed to his injuries. All enquiries into this matter are to be directed to Her Majesty's Coroner.
POLICE SEARCHING FOR SUSPECTS IN TWO SEPARATE ARMED ROBBERIES
POLICE are asking the public to come forth with any information they may have in solving two separate armed robberies that occurred on Saturday 25th November 2017. In the first incident shortly before 5:00pm, a man armed with a handgun, robbed a shoe store in the Palmdale area of an undisclosed amount cash before fleeing on foot.
Then, shortly before 8:00pm, a man and a woman were sitting on a beach in the eastern part of New Providence, when they were approached by three men, one armed with a hand gun who robbed them of cash and personal items before speeding off in a vehicle. Investigations continue into these incidents.

POLICE INVESTIGATE ONE SHOOTING THAT OCCURRED OVERNIGHT
Police have launched an island-wide manhunt for a suspect responsible for a shooting that has left one man with minor injuries.
Shortly after 7:00pm, Saturday 25th November, 2017, Police received a report that a man was at a park in the Golden Gates area when he was approached by a man armed with a firearm who shot him. The victim ran to a nearby residence and was assisted to the hospital where he was treated and discharged. Investigation continues into this matter.