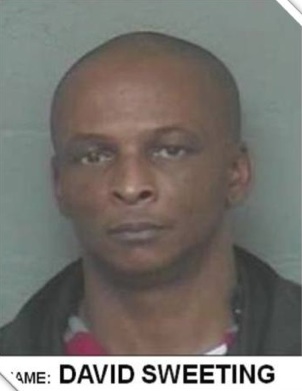 Nassau, Bahamas — If you think the Dodge City was a gun-totting town you should check out New Providence.
Everyday the police are finding some weapon and daily they are taking down someone off the streets with a gun. How did this country get like this?
At last report a 28-year-old male of Adderley Street, off Bernard Road is in police custody after officers conducted a search of his vehicle and discovered an unlicensed shotgun along with a quantity of shotgun shells.
In this latest report officers of the Mobile Division arrested the man shortly after 3:00 am on today at the intersection of Beatrice Avenue and Charles Saunders Highway.
What could have been his plans with that weapon? ONLY THE GOOD MASTER KNOWS!
Active police investigations continue.
Men wanted for stealing and fraud!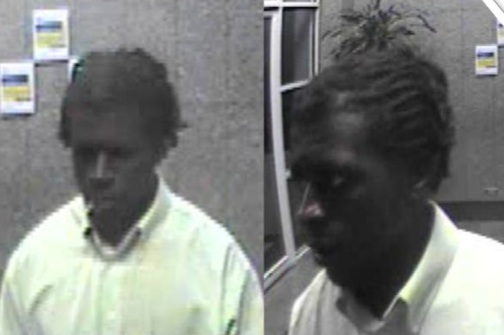 Police are requesting the public's assistance in locating 45-year-old DAVID SWEETING [Photo above] of ST. ALBANS DRIVE...
Sweeting is described as having medium brown complexion, slim build and stands at 5'8' tall.
Officers of the Central Detective Unit want to question Sweeting reference to Shop breaking and Fraud.
Another man here seen in this picture below is wanted for 'thiefin' in the country...
Police say they don't know him but need your assistance in taking him into custody. Police are also requesting your assistance in locating this unknown male.
Officers of the Northeastern Division want to question this male reference to a number of Robberies.
We report yinner decide!