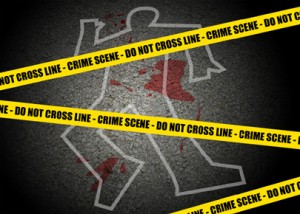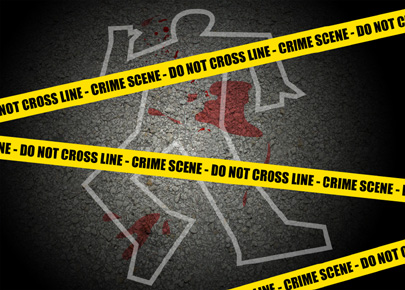 POLICE REQUEST PUBLIC HELP IN LOCATING MURDER SUSPECT(S)
Police at Abaco are requesting the public's assistance in locating the person(s) responsible for a shooting incident that has left a man dead.
Preliminary police reports indicate that around 4:45 am on Sunday 26th February, 2012 the body of a male was found at Don McKay Boulevard with multiple gunshot injuries to the body.
…
BP reports the victim to be one Stanley McIntosh of North Abaco. We can report some $18,000 was stolen from the store where the incident unfolded.
At present police are uncertain of the circumstances surrounding this incident and are appealing to members of the public who may have any information regarding this incident to contact police at 919, 322-3333, the
CENTRAL DETECTIVE UNIT@ 502-9991, 502-9910 or CRIME STOPPERS @ 328-TIPS.
The incident records the first murder for North Abaco and the 20th incident for the year.