Police left with no PLAN to fight crime as Top Cops are being forced out!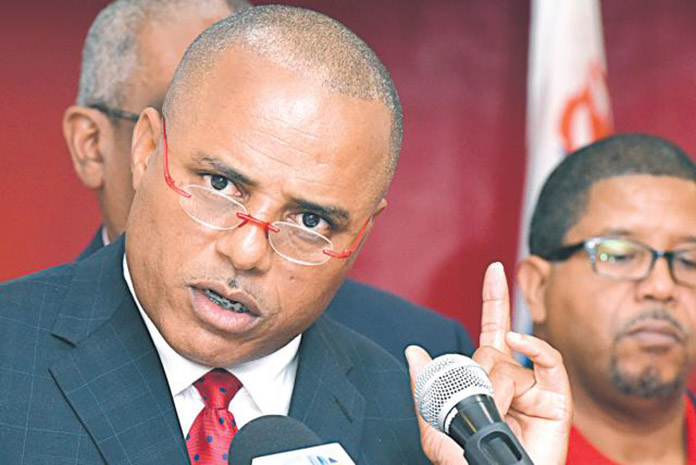 Nassau, Bahamas – Another man is left seriously injured following a SHOOTING at a party last night.
Deangelo Simmons was shot multiple times with a high powered rifle at a party in Pride Estates.
He was taken to PMH by private vehicle listed in serious condition.
This incident comes following the 6th murder in six days in Pinewood yesterday where a man was fatally shot atButtonwood and Silk Cotton Streets.
How did we get here? We are now recording some 30 homicides since May 10th. Where is the plan to fight crime?
PRAY FOR DA NATION.