A BP BREAKING UPDATE >>>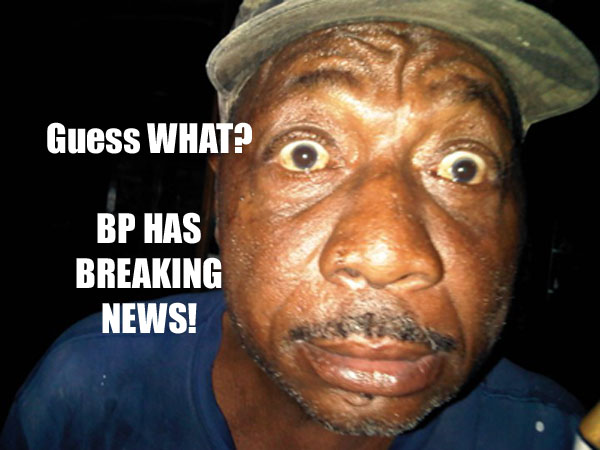 Nassau, Bahamas — Now get this, a man was shot yesterday in the Pineyard Road area. According to the 36-year-old victim, he went to visit a neighbour at his residence. When arriving there, he got into a big row with another male.
The victim told police he decided to peacefully walk away, but, when he tried to leave, that other male produced a handgun and opened fire on him, hitting him in the leg and buttocks. And, although the injuries were not life threatening, the victim was treated and discharged.
Question: Why do people go to other people house to row? And what ya went there looking for in the first place?
Some people need to exercise common sense and stop overworking my damn police force over crap!
Last month a Fox Hill resident met his death when he stopped in front of the yard of a man on bail for the death of his relative. He was shot right in front of the man's yard after a heated exchange with the man on bail. STAY OUT PEOPLE YARD!