Breaking Update >>> Another Young Bahamian Doing Good in the World >>>>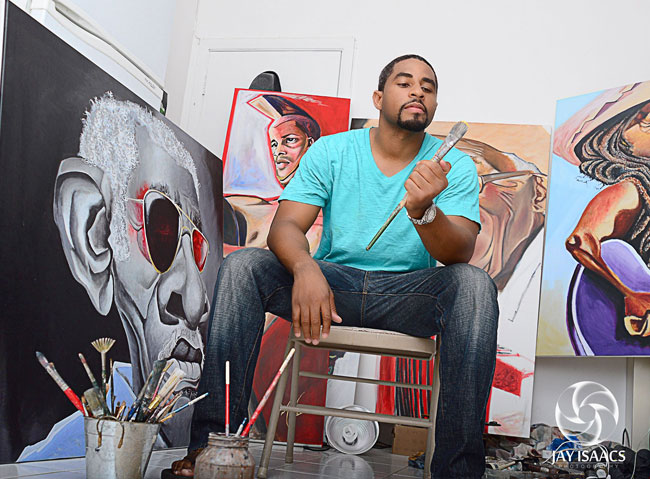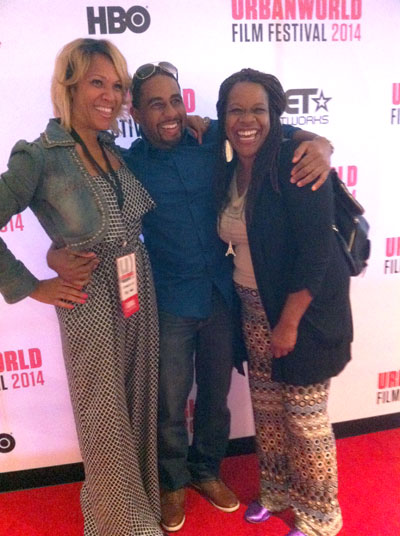 ATLANTA, Georgia – Bahamian actor Matthew Wildgoose was cast and starred in a lead role for a live performance in September at one of the largest running African American film festivals, UrbanWorld whose title sponsor is HBO. The audience was moved with Matthew's ability to become his character.
Matthew's talents received notice and recruitment by celebrity acting coach Tracey Moore, and the role literally landed in his lap three days after relocating to Atlanta, Georgia to continue the pursuit of his arts and entertainment career. Moore has coached many celebrity actors over the last two decades and when the role was introduced to Moore, she immediately told Matthew that the character had his name written all over it.
With a leap of faith in crossing over to the international market of television and film, the island boy has a busy schedule while preparing to audition and read for several named writers and directors in the industry.
Matthew shares his thoughts of how life has positioned him. "As far as the Bahamas go, home is home and I can always go back, but at this time in my life, I want to be a world class actor and I know that I can achieve that here in the United States. I've been acting for 15 years and having a acting career in the Bahamas hasn't been easy, so the next step in achieving that is here in the US."  Matthew continues to study at the Alliance Theatre (Atlanta), and is represented by An Entertainment Extraordinaire Agency.
It should also be noted that Wildgoose is a talented visual artist as well. In August he exhibited in the Bahamian Pop Art Show in Nassau, Bahamas.