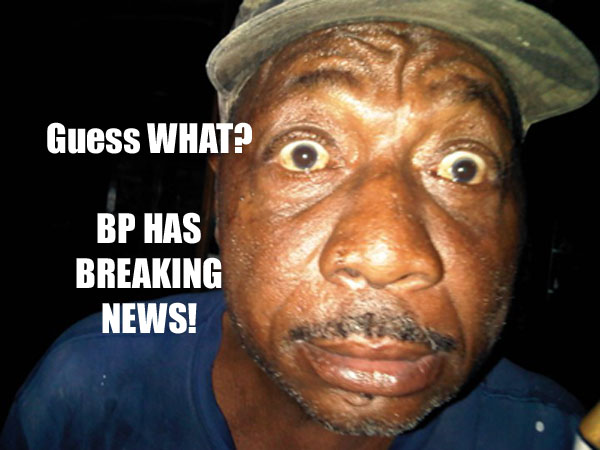 Police in Abaco are investigating the remains of what is suspected to be human.
Reports are that on Tuesday 30th September 2014, police received information that suspected human remains were found in a bushy area east of Wilson City, Abaco.
Officers responded and the remains collected. A pathologist report is expected in this matter.