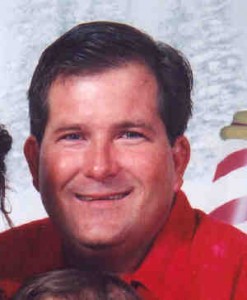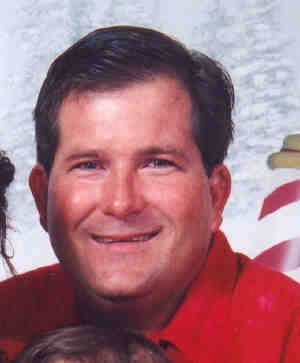 Abaco, Bahamas — Late Breaking News deep inside the FNM on Democratic National Alliance tell us Hubert Ingraham's statements on the party has already taken fruit.
Papa said yesterday the upcoming election fight in the country is between the FNM and the PLP.
Bahamas Press can report another candidate in the DNA shall collect to the FNM in the South Abaco seat. Sources in the position to know tell us a team member close to Roscoe Thompson III is presently in talks with the FNM for Thompson's nomination as a standard-bearer for the torch in that family island constituency.
More than 24 hours have passed following Papa's comments yesterday on Grand Bahama and the DNA was no where present in the Parliament today to respond. Members of the DNA Party are presently suffering from a serious cash crisis and are said to cannot set the John B Sail as election nears.
Like Hubert Ingraham in a mad outburst DNA leader Branville Baby Doc McCartney fired Sammie Starr and Philip Thomas as candidates. Both members he [McCartney] claims were not working and living up to standards as candidates.
But while Branville points to the thought of standards, we wonder who vetted a candidate presently running in the DNA, who was arrested and Charged for the murder of 'YOUNGIE'; a young man in the Farm Road Community.
We report YINNER DECIDE!