MAJOR CDU OPERATION NETS THREE FIREARMS AND A MURDER SUSPECT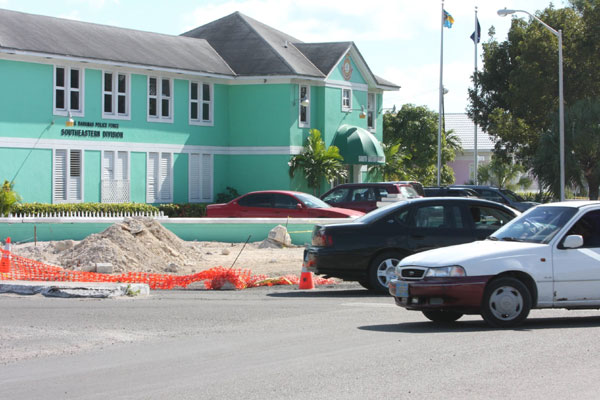 (Nassau, Bahamas) – Consistent with the Commissioners Policing Priorities for 2015, a team of officers from the Central Detective Unit conducted an operation overnight that resulted in the seizure of three firearms and the arrest of a murder suspect.
Shortly after 12:00am this morning the operation team descended on a bar located at Augusta Street, where they arrested a 29 – year old male who is wanted for a murder that occurred at Augusta Street on Tuesday 24th February 2015. The officers also found a loaded handg un in the suspect's waist containing 16 live rounds of ammunition and 3 ounces of marijuana in his pants pocket.
During a search of the bar the officers found two additional handguns along with 24 live rounds of ammunition.