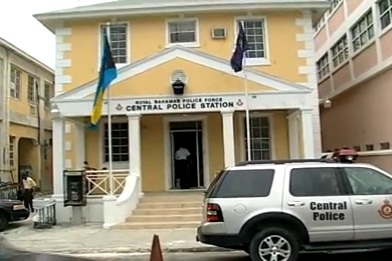 Breaking news coming out of the precinct of Central Police Station at this hour, there is another jailbreak. Another prisoner has escape custody at the Central Police Station in downtown Nassau early this morning. TOMMY TURNQUEST HAS GATS TO GO!
BP has learned the incident occurred early tin the wee hour of the morning.
THERE IS NO LAW AND MURDER IS THE HOUR OF THE DAY! Tommy Turnquest accused Mother Pratt of all manner of things. He has no shame and has been MOST NEGLECTFUL!
The incident this morning and has left officers puzzled to the new changes just initiated at the precinct.