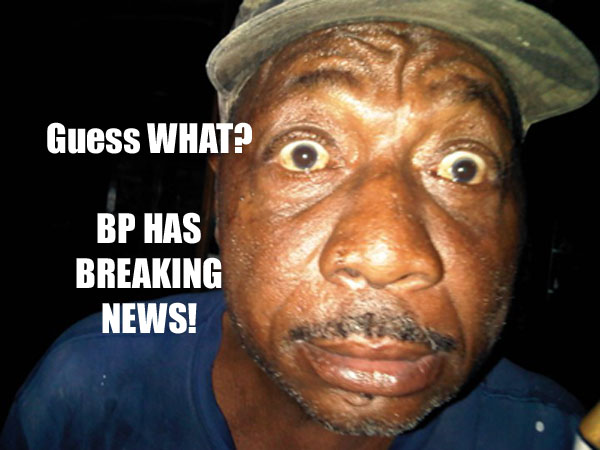 Nassau – Pinewood is a community which appears to have a gang war unfolding.
Police are investigating a shooting incident which occurred on Saturday, 17th February, 2018, which has left three persons with non-life threatening injuries.
Reports are that shortly after 7:00pm, three men along with others were attending a repast on Buttonwood Avenue, Pinewood Garden, when the occupants of a silver Nissan March pulled up and fired shot in the direction of the crowd, injuring them, before speeding away.
The victims were transported to hospital and are listed in stable condition.