Assistant Director for Human Resources at NIB sent home this afternoon!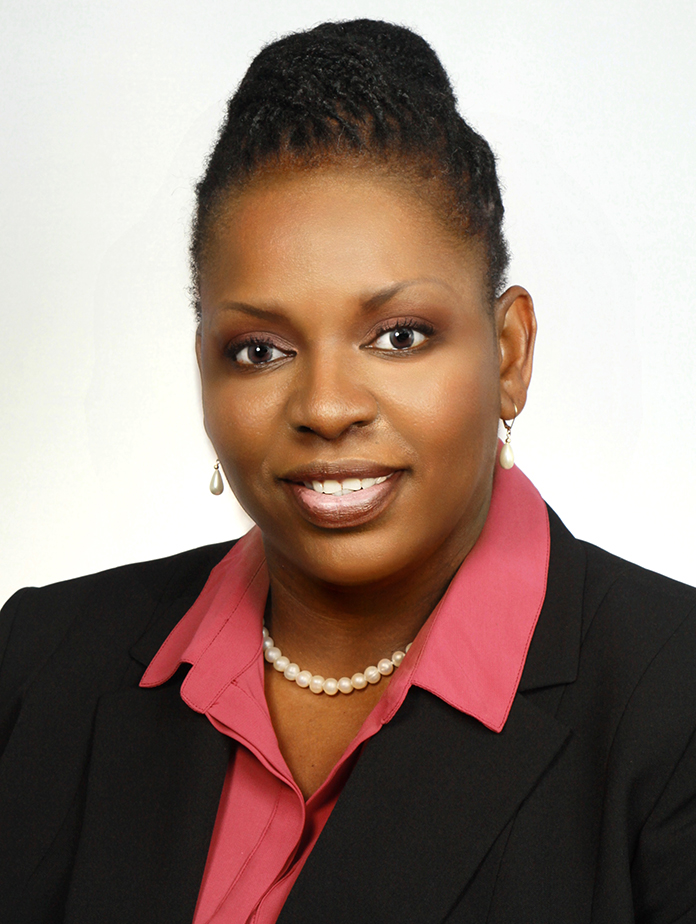 Nassau – Bahamas Press is following major developments down at the National Insurance Board where we can confirm that assistant director for Human Resources Sharon Gardiner Taylor has been fired from the NIB.
The breaking development comes as we are learning of Cabinet considerations for new management teams including the possible return of former Director Algernon Cargill and a re-negotiated package for former HR executive Richanda King!
The removal of Taylor, we understand, is to clear the path for settlements for King and Cargill and a change to reinstate the old management team at NIB.
BP sources deep in the room have confirmed that the Board is now considering a $1 million settlement package for Cargill along with his return as the Executive Director at the Board. WHAT IN DA HELL IS DIS?!
Cargill, yinner would remember, was at the centre of lucrative massive bonus payouts to top NIB to executives, which had no Cabinet approvals. Additionally, following an audit exercise, it was discovered that huge rental payments at Sandy Port for units connected to the former Director were paid by NIB. Rather than paying Cargill one dime we at BP believes he owes NIB!
We understand a sub committee of the board has been organized to relook at a separation package for King, who is most likely being also considered for a top job at the Board. If this settlement is agreed this would be King's second payout at NIB. Boy I tell ya!
Will Prime Minister Hubert Minnis, who promise to weed out corruption, now reappoint Cargill at the centre of the public business at NIB?
We want yinner to watch these developments as only Bahamas Press will report and let yinner decide!