Gaming Board managers advised downsizing from Cabinet is not complete!And More Workers to GO HOME at BAIC…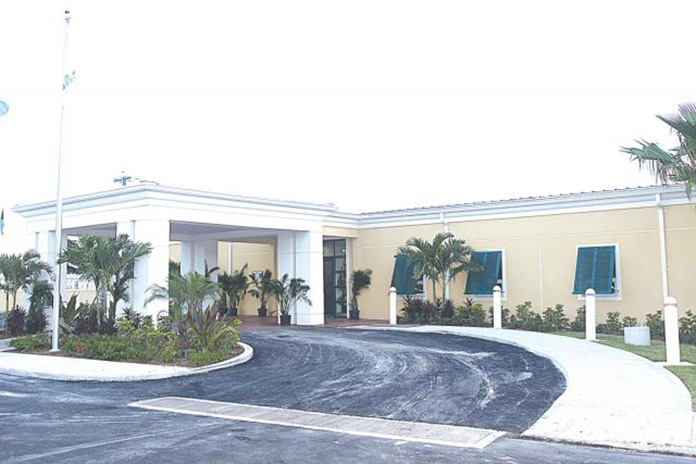 Nassau – While the country is getting high on the marijuana debate the Minnis Cabinet today was busy trying to find ways to fire more Bahamas and send public officers to the breadline.
Bahamas Press is learning that a proposal is now ready before the Cabinet to fire more government employees; this time permanent and pensionable employees at the Bahamas Agricultural and Industrial Corporation [BAIC].
Only BP can report that the man behind the axing has informed those around the table that the list to go home at BAIC are all permanent and pensionable officers. UNBELIEVABLE!
We understand that Corporation now looking at cost of payout packages. AND, from the numbers the payout packages proved to be more expensive to the government over keeping the workers on the job. More going home while the country in da marriage bed and high on marijuana!
Well what in da hell is this?!
Meanwhile, following a special managers meeting at the Gaming Board, Senior Secretary advised managers that downsizing exercises at the Board have not been completed.
HAPPY NEWS YEAR! It's the People's TIME!
We report yinner decide!