Official Statement to The Press & General Public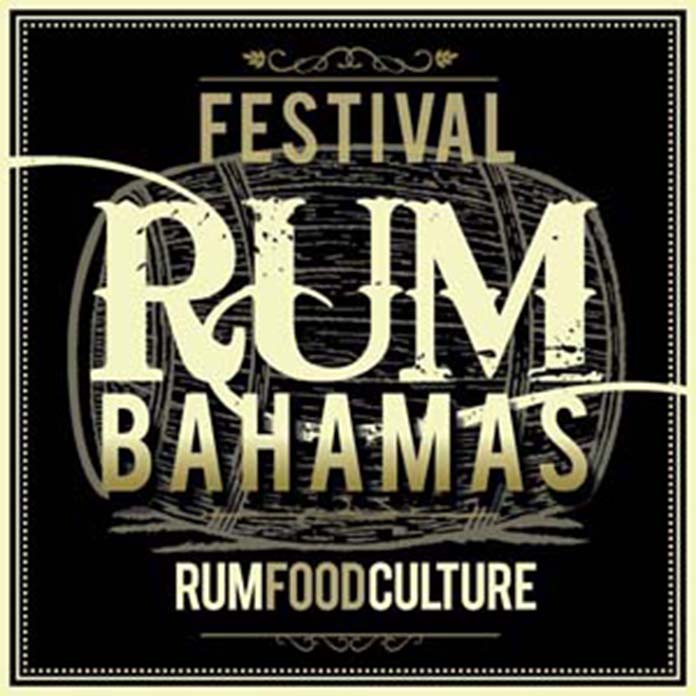 To Our Festival RumBahamas Friends, Fans and Partners,
After much consideration our team has decided to forego this year's Festival RumBahamas, which had been scheduled for 23rd- 25th February.
Disappointedly, despite four years of continued growth and contribution to the local economic community and positive
responses from international markets, we have been unable to secure sponsorship and support adequate enough to hold the event at the standard our audience has enjoyed in previous years.
We shall endeavour to maintain our brand and create experiences that support the initial vision of RumBahamas and the participants that invested time and talent into it.
Festival RumBahamas was created with a steadfast belief in the value and tremendous potential and ingenuity of Bahamian talent. Our proposal (which preceded any Carnival announcements) sought support for a new brand of Event Tourism, which would invest and train local communities to thrive and offer hospitality in a Festival setting.
Our vision was to create an event, (which would birth ongoing satellite events along authentic cultural themes) which would grow to be of such significance, in terms of tradition, attractiveness, image and publicity, that it would lend a competitive advantage to the local host community, catalyzing development and providing hopeful opportunities.
Exploring our story through the eyes of Rum – the intent was to form a model of festival tourism that could demonstrate how small businesses, artisans, entertainers, educators, curators and Rum brands could all benefit in this unique setting. Welcoming local and international "tourists " to connect in a deeper, more memorable way to our intriguing Bahamaland.
The first festivals were tremendous learning opportunities for all, and improvements were made with a few notable accomplishments:
• Dozens of Rum Brands participating – especially boosting ties with our Caribbean neighbors;
• CARICOM heads hosted with favorable responses;
• Thousands of international visitors attended (Including press and travel journalists – resulting in international articles and coverage);
• Rum Bahamas ranked as "Top Three" Rum Festival;
• Micro-businesses sponsored and now launched as successful businesses;
• Vendor training program specializing in Festival Marketing held annually and successfully;
• Development of "Edutainment", including looking "Through The Kitchen Door", at the flavors that impacted and influenced our national cuisine. Lectures and history offered through the lens of Rum!;
• First-ever International Rum Competition in the Bahamas and hosting of International Rum Ambassadors;
• Job training and experience opportunities offered for dozens of youths and students;
• Creation of specialized products and experiences only ever seen at RumBahamas, therefore offering a truly new attraction;
• Investment and promotion of the monuments and historical infrastructure ("Image making" and "Place marketing" of Fort
Charlotte as never before).
In a climate of despondency, financial struggle, job loss and growing desperation, we decided to choose to believe and invest in the best and brightest of our country, celebrating its history, beauty, and talent. Last year alone we engaged over 80 entrepreneurs and vendors (offering a complimentary training program to encourage success in this specialized field), 30+ construction, set-up and decorating crew (many formerly unskilled and unemployed youths seeking job training) and 50+ local artists and entertainers.
Festival RumBahamas' aim was to be fresh and relevant, create community cohesion and combat negative national attitudes while providing a quality experience for all stakeholders and attendees.
We, the team and partners, continue to cling to a creed of creative non-surrender. Knowing that such imagination is not only desirable but vital to the survival of our country's entrepreneurial heart. It has been a pleasure and privilege to battle for this vision alongside all of those who committed to supporting us, at home and abroad, over the last five years.
The heart, will, sinew, enduring spirit and beauty lead to a "spirited" dream for a festival. A festival, which fought to grow a nation – through inspiration, entertainment and cooperation, which gave joy to so many. Thank you. Festival tourism is a local-first, tourism model. Despite the sad news, we know that our community of Bahamian entrepreneurs, vendors, cooks, entertainers, artists, historians and suppliers will continue to drive our country forward.
May we all cook, create, sing, dance, share, host…. and Rum-On!