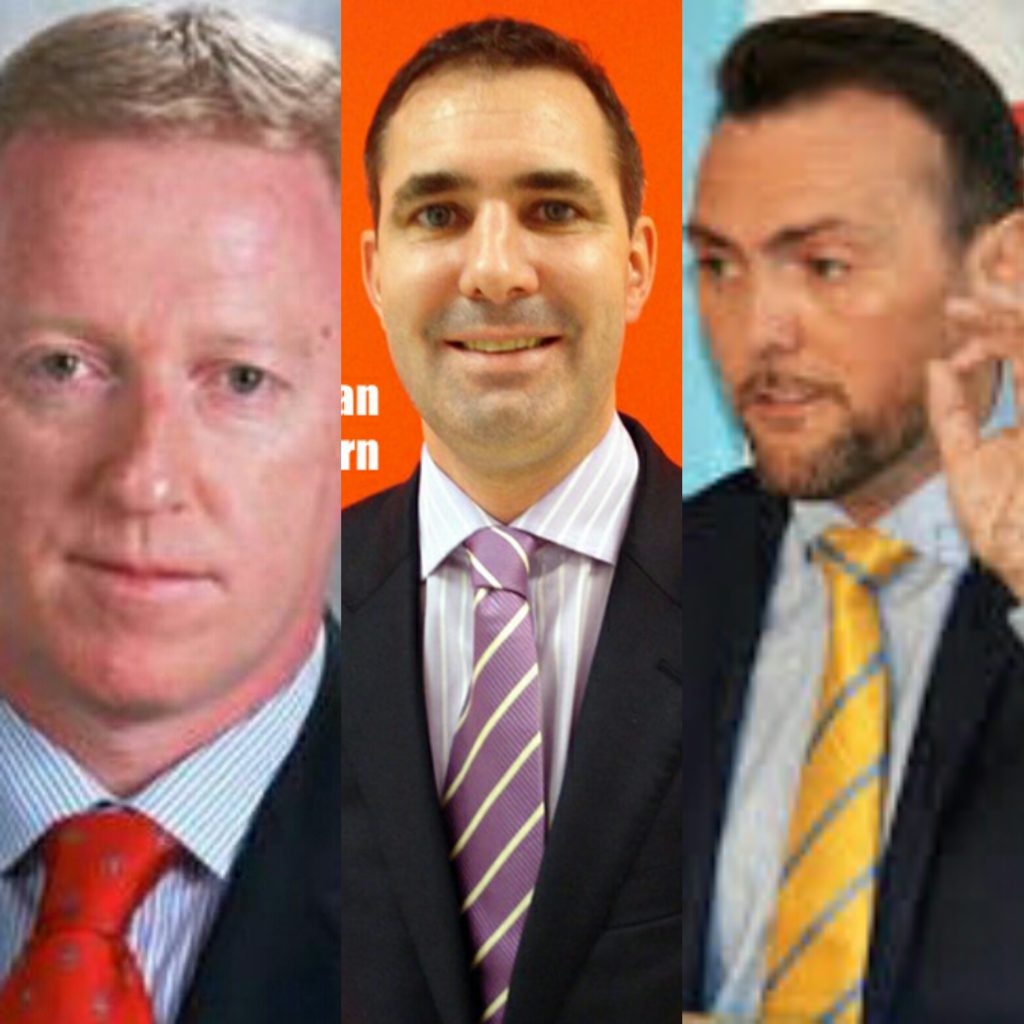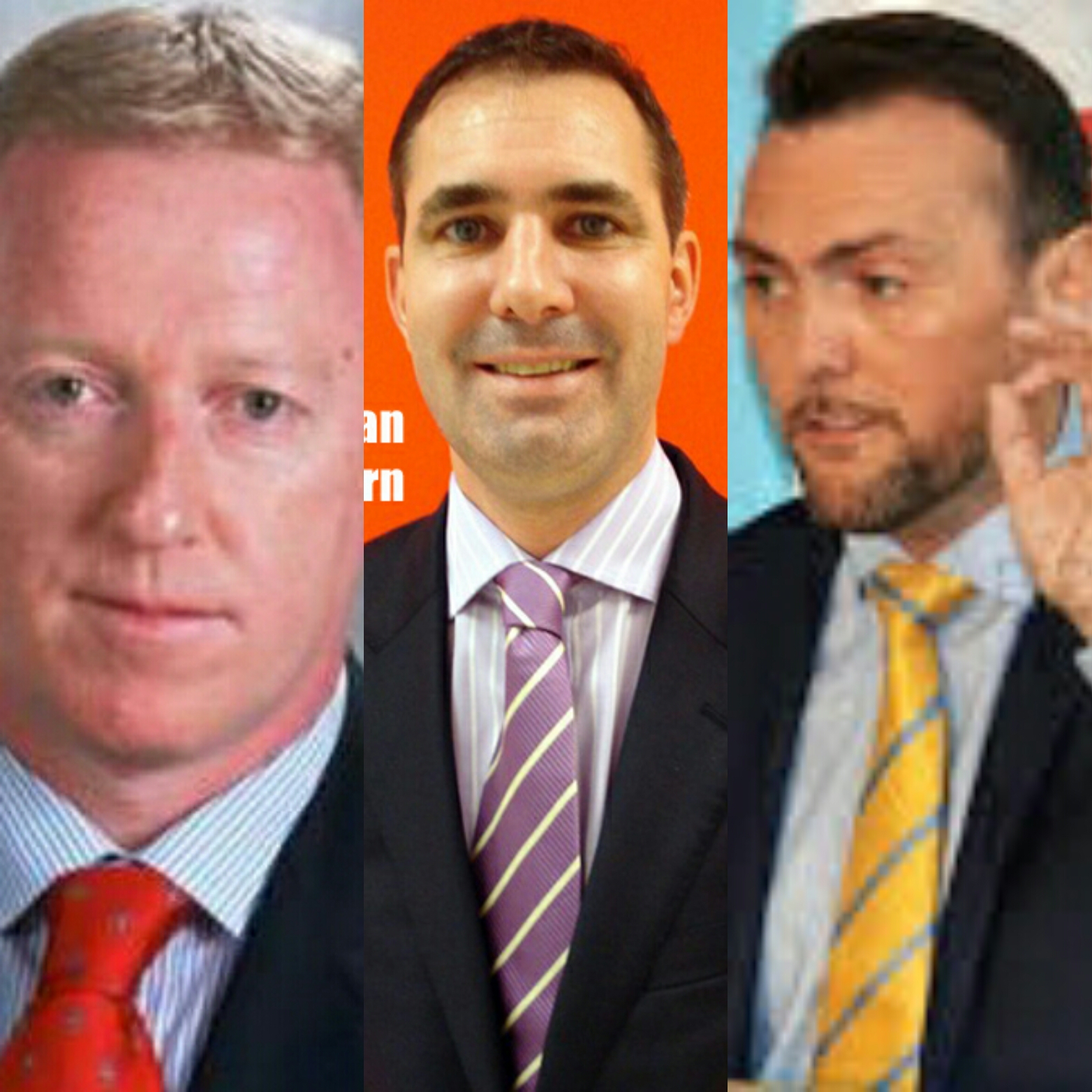 Nassau, Bahamas – Buyer's remorse is not just stepping up against the second mobile company, and many more cussing at Aliv this morning after customers discovered that their $676 phones just purchased on May 27th don't work. Some now believe Aliv is selling old refurbished phones at the full price in what can only be described as a rip-off with false advertising! Is this how the Digicel crew at Aliv sees Bahamians?
More and more customers are finding it difficult to stick with Aliv as the phones just don't work. We at BP have asked repeatedly for Aliv to confirm if their cheap phones were indeed refurbished brands. Our questions have fallen on deaf ears and have never been answered.
But just in the message above Bahamians are now getting fed-up with the second mobile provider that cannot tell the truth!
Aliv must come clean with the public and confirm or deny whether the phones they shop around are indeed new or refurbished mobile devices!
We are alive…but are the devices sold by Aliv refurbished?
We joe public have a right to know!
We report yinner decide!