How did Save the Bays get cases in the courts when it has not even satisfied its ability to operate in the Bahamas? How have we allowed this?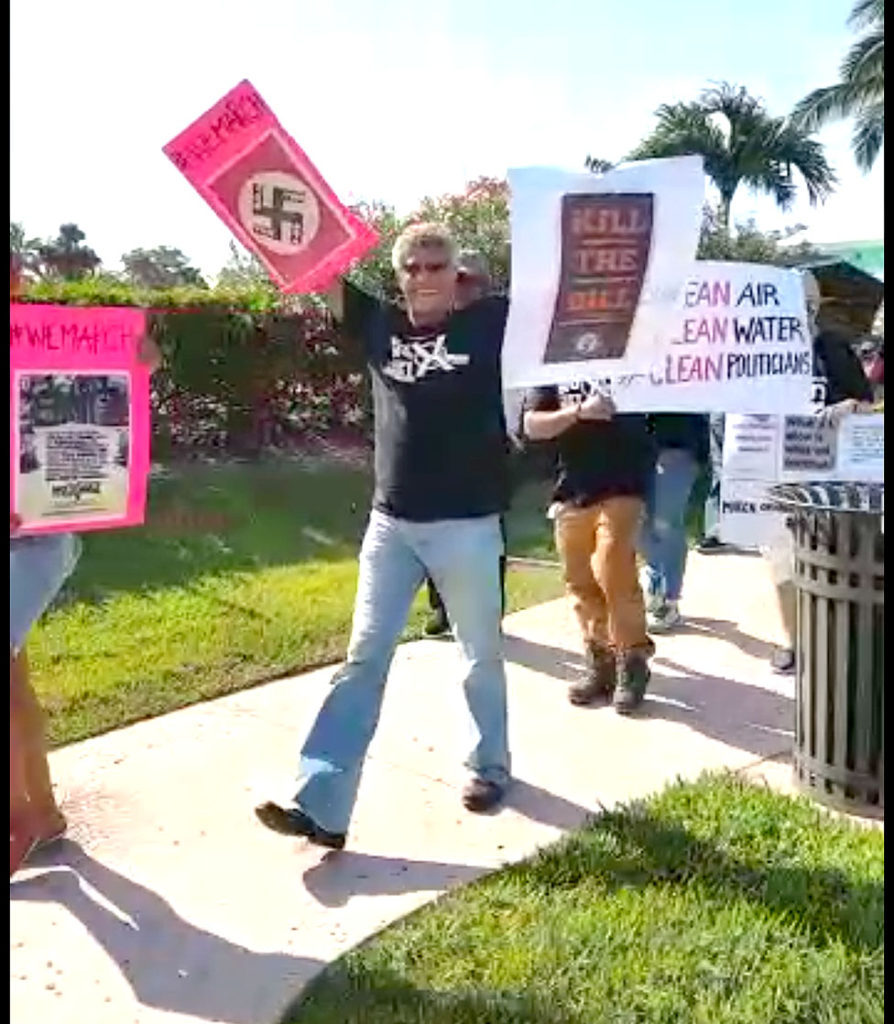 Nassau, Bahamas – There are some activists here in the Bahamas who operate "WITHOUT ANY LICENCE", parading around the Bahamas as protectors of the environment.
By some great mystery, they have been successful in getting all kinds of matters before the courts of the Bahamas, seeking justice against the Media, politicians and have gagged the Parliament of the Bahamas without every disclosing their source of funding or even registering the entity in the Bahamas.
My, you just check Save the Bays press statements – one in particular issued to the media on November 8th, 2016 where they titled themselves as "…champions of transparency, accountability, freedom of information." But these persons on Save the Bays have yet to disclose to the Registrar of the Bahamas where they get their funding to do their destabilizing political exercises.
This should concern every major banking regulator around the world that some people could come into the Bahamas disguised as "An Environmental Group" and move without regulation Million of Dollars to commit political espionage exercises and judicial maneuvers to destabilize an entire country by their terrorist actions!
When will someone in the world put a lockdown on Save the Bays and its unregulated lawless practices of moving money without being regulated!
We report yinner decide!