Robbers killing the goose of tourism and are disrupting the quiet peace in the family islands!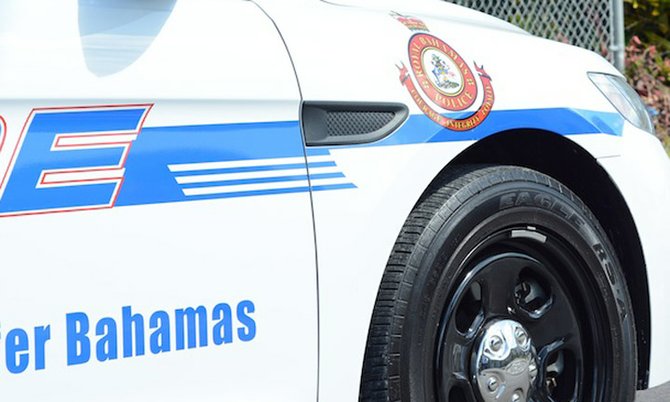 ARMED ROBBERY – ABACO Police in Abaco are investigating an armed robbery at a residence in Leisure Lee, Abaco.
Reports are that on Sunday 16th September 2018, shortly after 8:00pm, police were called to a residence in the Leisure Lee area, where it was reported that three masked and armed men, entered a home, held up the occupants and robbed them of a quantity of jewelry, a shot gun and a 2013 champagne colored Buick Lacrosse.
Police are actively investigating this matter and are appealing to the general public for any information that can assist in this investigation, to call them at telephone numbers in Abaco at 367-2560/367-3437, the Central Detective