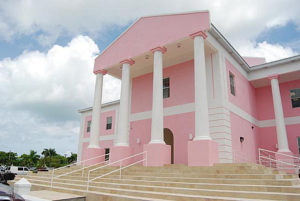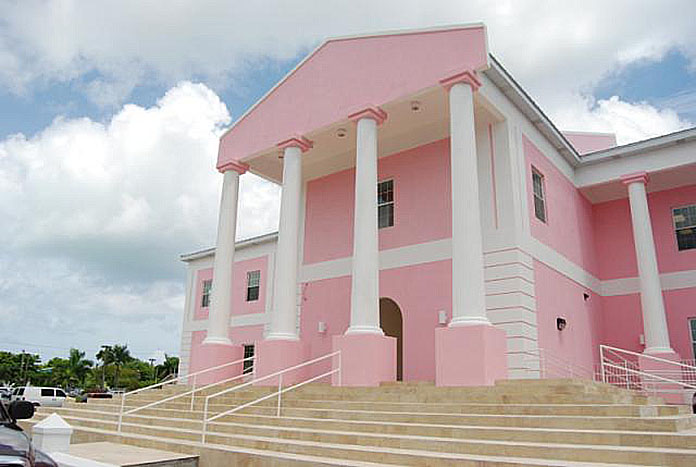 Nassau, Bahamas – Police are pleased to report that four murder suspects are among eight suspects who will appear in court on Monday, 18th December, 2017, at 12:00noon to be formally charged. They are:
2 adult males and 1 juvenile male for the murder of a man which occurred on Shirley Street on Sunday 10th December, 2017.
1 adult male for the murder of a man, which occurred on Romer Street, Fox Hill on 12th October, 2017.
3 adult males for two separate Armed Robberies.
1 male to be charged with possession of firearm with intent to endanger life, which occurred on 11th December, 2017
Police wish to thank the public for their timely assistance and information that has led to the arrest of suspects in these and other matters.