A warrant of Arrest has been issued for Hardcore FNM supporter and con artist in the Pineapple Express SCAM Tessa Munroe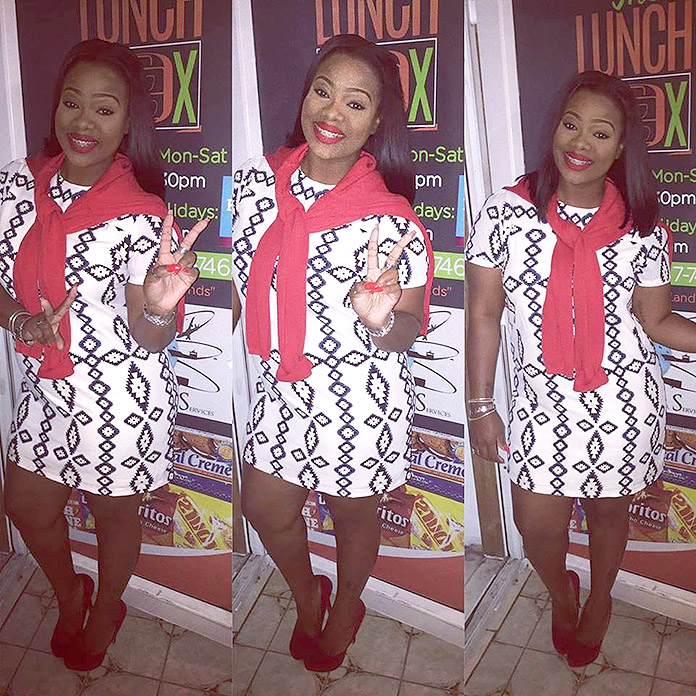 Nassau – A magistrate has issued an arrest warrant for the alleged principal of Pineapple Express Asue.
Magistrate Samuel McKinney issued the arrest warrant after Tessa Munroe failed to appear for her case last week.
Hundreds of people who collectively paid $50,000 to join the asue scheme have filed a class action suit against her.
Munroe, who had previously sent in a sick slip to the court, gave no reason for her non-appearance.
Munroe had previously said that she would repay the money, but that has not happened to date, according to Leon Bethell, who represents the plaintiffs.
Police were called to Pineapple Express Asue Holders office off Cowpen Road last August after hundreds of angry people stormed the building in an attempt to collect money owed to them.
Nearly a dozen Royal Bahamas Police Force Officers attached to the Central Detective Unit and the K-9 Unit struggled to restore order outside the business.