STATEMENT FROM THE HON. OBIE WILCHCOMBE, MINITER OF TOURISM WITH RESPONSIBILITY FOR GAMING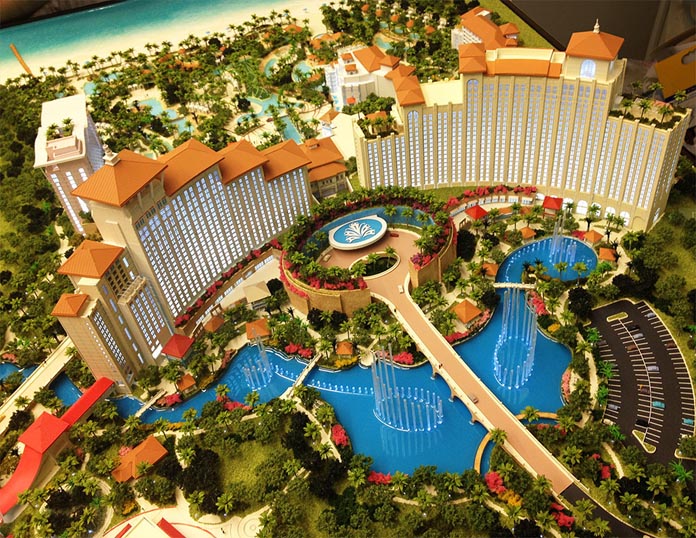 NASSAU, Bahamas, April 4, 2017 — I wish to announce that the application for a gaming licence and associated certificates of suitability submitted by Sky Warrior Bahamas Limited trading as Baha Mar (hereinafter referred to as the Applicant) have been approved. This approval followed the approval of the license for the online casino Casinor, which was granted in both Norway and Bahamas by the gambling commission.
In compliance with the requirements of the Gaming Act, 2014 (hereinafter referred to as the Act), the application was advertised and made available for inspection by the public. The public was also invited to submit comments and/or objections in relation to the application within 21 days. However, no written comments or objections were received pursuant to this procedure.
As required by the Act, a comprehensive probity investigation was conducted into the application. Through this investigation, which was based on all the eligibility criteria for licensing contained in the Act, the Applicant and all persons, whether natural or juristic, holding a direct or indirect financial interest of 5% or more in it were thoroughly examined against these criteria.
Under section 20(2) of the Act, the Gaming Board for The Bahamas held a hearing in respect of the application, including having hosted a gathering, which was accessible to the public, at which the Applicant presented the key features of the project to which its application for a gaming licence pertained, and responded to questions posed to it by the public.
The Gaming Board, having considered the application and the report submitted to it in respect of the probity investigation, recommended the approval of the application for a gaming licence and the various related certificates of suitability.
Having thoroughly reviewed these recommendations, as well as the Investigation Report and all other documentation pertaining to the application, I have reached the conclusion that the application, the applicant and its material stakeholders have all met the qualification requirements for licensing set forth in the Act, and therefore have resolved to grant a gaming licence (subject to appropriate conditions) to Sky Warrior Bahamas Limited and certificates of suitability to its material shareholders.
The Gaming Board and its staff will continue to work with the applicant to ensure that the prevailing pre-opening requirements leading up to the soft opening of the Baha Mar Casino on April 21st, 2017 are duly met.