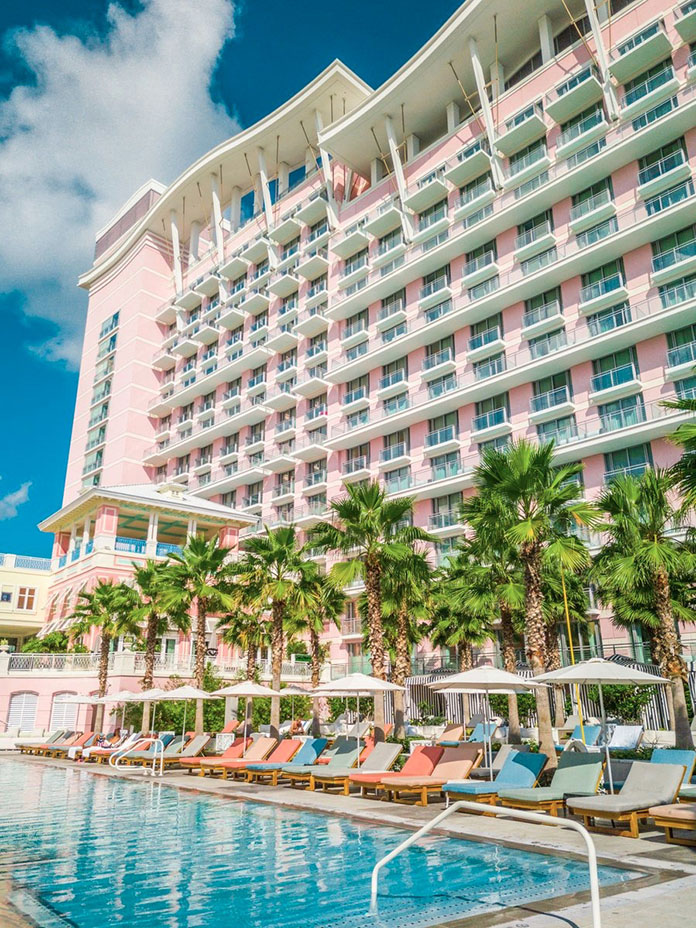 Nassau – Last week salaries at the country's newest mega resort came late, with some staff being paid two days late from the usual midweek and others not paid until Saturday – three days later.
No reason has come for the late payment but the late pay has forced your number one news organization Bahamas Press to look deeper into these developments.
We have discovered that, while Atlantis is enjoying huge 70% occupancy, the property on Cable Beach is struggling. Occupancy at Bahamar is down to a low 30% and, from all indications, it will get a lot worse as the peek season dips.
Hotel properties usually experience slow months in August, September and October, just before November's Thanksgiving and winter season months. But our source at the property tells us, "The performance of the properties here at Bahamar is running seriously to dangerously low against expectations."
BP can tell you staff at the mega report is on three-day workweeks across the board and the slowdown could result in further cost-cutting decisions. This is a good time for workers to examine financial decisions and streamline their expenses. It will get a lot worse before it gets any better.
We can tell you that some 380 workers have already turned over at the resort [left, resigned or were fired for some reason]. The mega resort has no union representation and all we know is that plenty staff are not feeling comfortable. And they are lining up outside BP headquarters, filing their complaints.
There is a part two to this report, which will be released tomorrow. We have begun serious investigation inside the Human Resources Department at Bahamar and all we say is this: ya can't do that to Bahamians
We report yinner decide!