BAHAMAS HEADED IN THE RIGHT DIRECTION –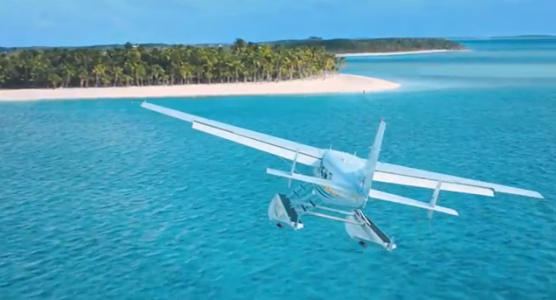 FLYING TO THE ISLANDS OF THE BAHAMAS! WE ARE BACK IN BUSINESS!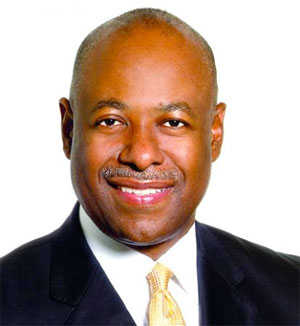 NASSAU (February 3, 2013) — The world got its first glimpse of The Bahamas' Behold advertising campaign Sunday, when the first Ministry of Tourism produced television ad debuted on CBS for Super Bowl Sunday.
Minister of Tourism Obie Wilchcombe announced the star-studded print and television campaign last month at Children's Bay Cay, Exuma. The waters and cays of the Exumas were the scenic locations for the 60-second ad seen by millions on Sunday.
The Behold television ad featured Bahamians who have achieved international acclaim – actor, producer and former NBA player Rick Fox and supermodel Shakara Ledard. Joining them in the spot was magician David Copperfield, the owner of Musha Cay, Exuma. All sequences from the three celebrities are strung together by the baritone narration of Bahamian Greg Barrett, a former Ministry of Tourism employee.
The Super Bowl audience is estimated to be well above 100 million viewers. Last year's audience was the largest in television history, swelling to 177 viewers.