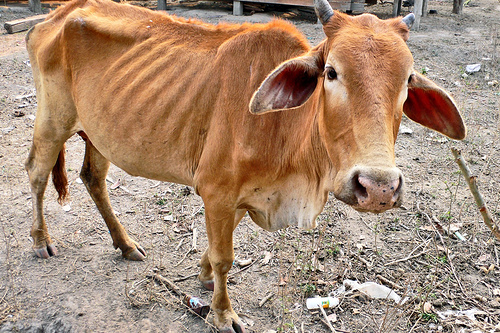 Nassau, Bahamas – The Cellular Liberalisation Task Force advises the public that Government has appointed Mr. James Campbell as Chairman of the initial Board of HoldingCo, and Mr. Alfred Phillips and Mrs. Danya Wallace were appointed as Directors. The initial Board was appointed in June 2016, and will function until such time as HoldingCo's shares have been divested to institutional investors, as envisaged by the Cellular Mobile Request for Proposals, dated November 13th 2014.
Background
On June 8th 2016, the Government announced that the Utilities Regulation and Competition Authority (URCA) had been duly notified to proceed with the licensing of the new cellular mobile company (NewCo). The relevant licences were subsequently awarded by URCA on July 1st 2016.
HoldingCo is the entity that holds the majority equity ownership interest (51.75%) in NewCo, while Cable Bahamas Limited has a 48.25% shareholding, as well as board and management control.
In order to facilitate the timely formation and licensing of NewCo, HoldingCo was formed with Government as the initial shareholder. Government's shareholding in HoldingCo is intended to be temporary in nature, pending an offering of shares in HoldingCo to institutional investors that represent a broad cross-section of the Bahamian public (e.g. local pension/mutual funds, co-operative credit unions).
About the New Directors
Mr. James Campbell, a former insurance executive, and Mrs. Danya Wallace, Deputy Director of Legal Affairs, have both been members of the Task Force from its inception. They have therefore been intimately involved in the selection process and in subsequent negotiations with CBL on the shareholders' agreement and other transactional documents. As such, in addition to Mr. Campbell's business expertise and Mrs. Wallace's legal expertise, they both bring a considerable amount of institutional knowledge to the initial Board of HoldingCo.
Mr. Alfred Phillips brings extensive industry and technical expertise to the Board as a former executive of the Bahamas Telecommunications Company, with over forty (40) years of experience in the local telecommunications sector.
Further information about the cellular liberalisation process is available on the website of the Task Force, http://www.bahamas.gov.bs/ cellularliberalisation.