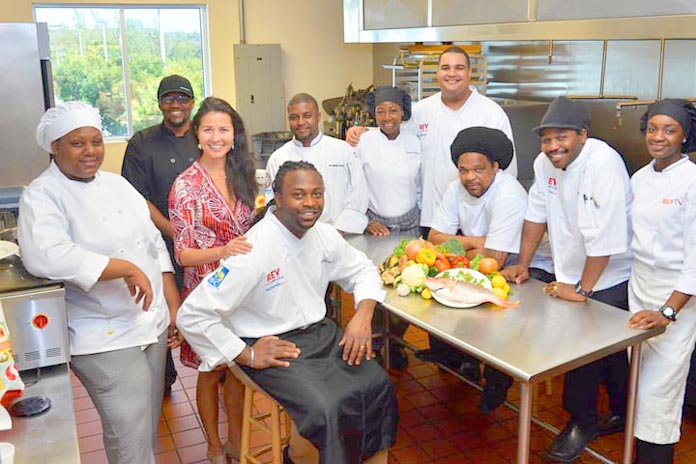 The Bahamas is looking to capitalize on more exciting culinary events to boost tourism numbers, according to Director General of Tourism Joy Jibrilu.
Her comments came recently as she attended the Taste of the Caribbean – a culinary art showdown among the best chefs in the region.
The event, which was held from June 6-10 in Miami, Florida, saw a strong representation from the Bahamas National Culinary Team, who left the competition with a gold medal finish.
After tasting mouth-watering delights at the Taste of the Islands event, Ms. Jibrilu said she hopes to mimic this kind of competition in The Bahamas.
"It would be an amazing opportunity," she said.
"We know that in tourism people are looking for so much more now. Culinary tourism is a major component for that. More than 700 people have paid to come to this event and The Bahamas is very, very popular. So that lets us know that we have something unique. It just makes sense to bring this kind of competition on our soil."
The Bahamas has also hosted Taste of The Bahamas, which is a culinary festival with dishes from various islands in The Bahamas.
Ms. Jibrilu said this is an example of how The Bahamas can develop culinary tourism.
"I think competition at home is healthy and it inspires creativity. If you've got a chef from Grand Bahama, then those out San Salvador, Eleuthera and Long Island will want to create incredible dishes," she said.
Just recently, the Caribbean Tourism Organization reported that The Bahamas ranks number one in food and beverage experiences such as tours.
In terms of overall culinary, The Bahamas is fourth in the Caribbean.