40-year-old Samatha Dominique Perigod died on Saturday…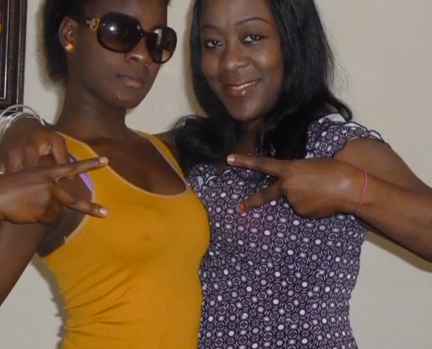 Samantha Dominique Perigod 1973-2014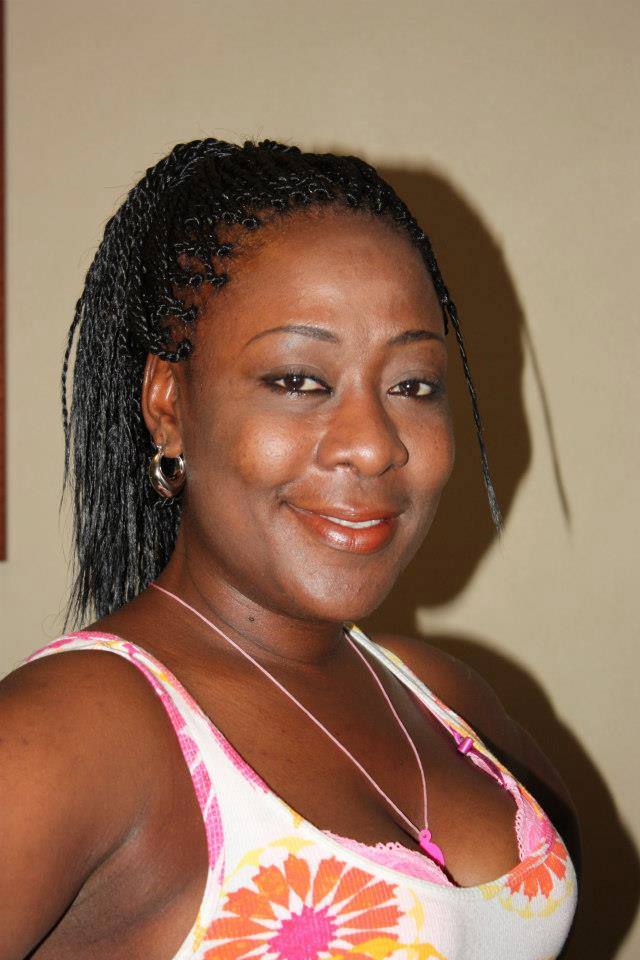 Nassau, Bahamas — Bahamas Press is reporting the passing of a major cultural icon, singer, writer who died on Holy Saturday.
Samantha Dominique Perigord, a native of Nassau, died this weekend after a short illness.
Perigod was born on May 26th, 1973. This Bahamian singing star has written for many artists.
She wrote many popular songs inculding: "Forever Junkanoo" and "Who's Right" (which was nominated for best song in the Cacique awards in 2005) for Terez Hepburn, "Dirty Dog", "Wet me Down", "Jealous", "Vibe for You", "Backbiting", "Too Sweet" and "I'm Feeling Lonely", for Spice, "Bahamian Ting" for Nita of the Falcons, "Leave Me Alone" for Kiara Sherman, "Rake 'N' Scrape Bonfire" for Funky D, and "Take Me Back" for Elon Moxey.
The artist also wrote for producers such as KB, Dillon (D Mac) Mackenzie and Les Turnquest who would use her songs for different recording artists. Some of Samantha's songs which were written for various recording artists have not been released as yet. On the popular album, "Bahamian Divas", she sang "Show Me Your Motion". Samantha's duet with 'Funky D' entitled "Don't Mess With Me" further propelled her into the limelight.
This Bahamian superstar has also recorded the song "Let's Do Something Sweet" which was released on "Best of the Best volume five", and was one of More FM 94.9's top ten songs in 2005. She also released her song, "Women Be Strong" in 2005. The song made it to Island FM 102.9's top twenty songs list for 2005. She additionally released "Ain No Ting" and "Bazy Took Me Took Me To Inagua," duets featuring Bazy (creator of the song "Numba Man"). In addition, she was given honorable mention in the VH1 song competition and was a finalist in the Nashville Song competition. Her song "Don't Mess with Me" is also played in London.
Bahamas Press sends our deepest condolences to her family on her passing.
Rest Eternal Grant Unto Her OLord! Amen.
We report yinner decide!