Sexual Violence against Children on the rise in the Bahamas and STILL NO PUSH TO LAUNCH A SEXUAL OFFENDERS REGISTER! WHY?!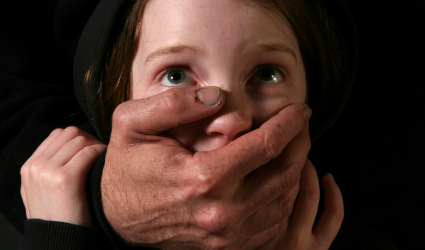 NASSAU| Look how dangerously sexually charged this community has become over the last few months;
– In March 13th Dr. Mark Forbes was convicted in the rape of a woman.
– On March 14 RBDF March Vann Miller was charged in the rape incident of a 12-year-old minor. That sexual relationship went on from 2021 to March 8th 2023.
– On March 30th Walter Gray, a sexual offender, entered a sexual relationship with his last victim who was just 13.
– By April 14th Zendek Stubbs was charged with sexually assaulting a 12-year-old while she played on a park,
– May 2, 2023 Stephen Darling 59, a man hired to transport children on April 28 made an indecent assault on an 11-year-old schoolgirl.
– On May 15th around 2am two women were sexually assaulted following a home invasion in the CHIPPINGHAM COMMUNITY.
– Here is another one: twenty-six-year-old Basil McDonald faced three counts of unlawful sexual intercourse with a minor of the same sex when he appeared before Assistant Chief Magistrate Subusola Swain.
– Prosecutors allege that he molested the alleged victim in 2019 and 2020 when the boy was eight and nine years old.
– McDonald was not required to enter pleas to the charges and was denied bail. He returns to court on August 30.
And just this week, June 13th, a young teen was raped after catching a ride with an absolute stranger who forced her into an apartment on Robinson Road where the crime took place.
Now tonight in the quaint community of Mangrove Cay we get reports that a 40-year-old woman has sexually assaulted a young underaged teen who had to be presented to a medical facility.
Detectives will fly into the community in the morning to arrest the suspect. Not even in the islands the 'churrin' are safe!
A SEXUAL OFFENDERS REGISTRY MUST BE ESTABLISHED IN THE BAHAMAS TO STOP THIS MADNESS!
We report yinner decide!