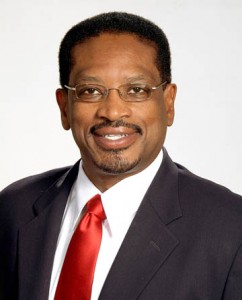 NASSAU, The Bahamas — The Bahamas must move quickly to take advantage of its status as an "Approved Travel Destination" by the Government of The People's Republic of China in order to take full advantage of the large Chinese tourist market, Health Minister Dr. the Hon. Hubert A Minnis said.
Dr. Minnis said more than 65 million Chinese citizens visited countries having Approved Destination Status over the course of the last year.
The Health Minister said research shows that tourist volumes to destinations with Approved Destination Status from the Government of The People's Republic of China, increased by about 40 per cent in the first year, and subsequently by about 50 per cent in the second year.
"So you can see that there is a market there, but we have to be prepared for it," Dr. Minnis added.
Dr. Minnis said tourism forecasts indicate that the number of Chinese citizens travelling abroad to Approved Destinations such as The Bahamas will almost double to 100 million by the year 2020.
The Bahamas, he said, would do well to position itself to gain a larger share of the Chinese travel market, which he said is a burgeoning market considering the strength of the Chinese economy.
Officials say the construction of additional hotel rooms by the Baha Mar Development which is  backed by the Government of the People's Republic of China, will allow The Bahamas to accomplish that goal.
"There is the potential for sustainability, but it means that The Bahamas must prepare itself because we are talking about a different culture and a different language and therefore Bahamians must embrace that different culture and be prepared to learn a second language in order to take full advantage of these numbers," Dr. Minnis added