Youth Choir on the road again!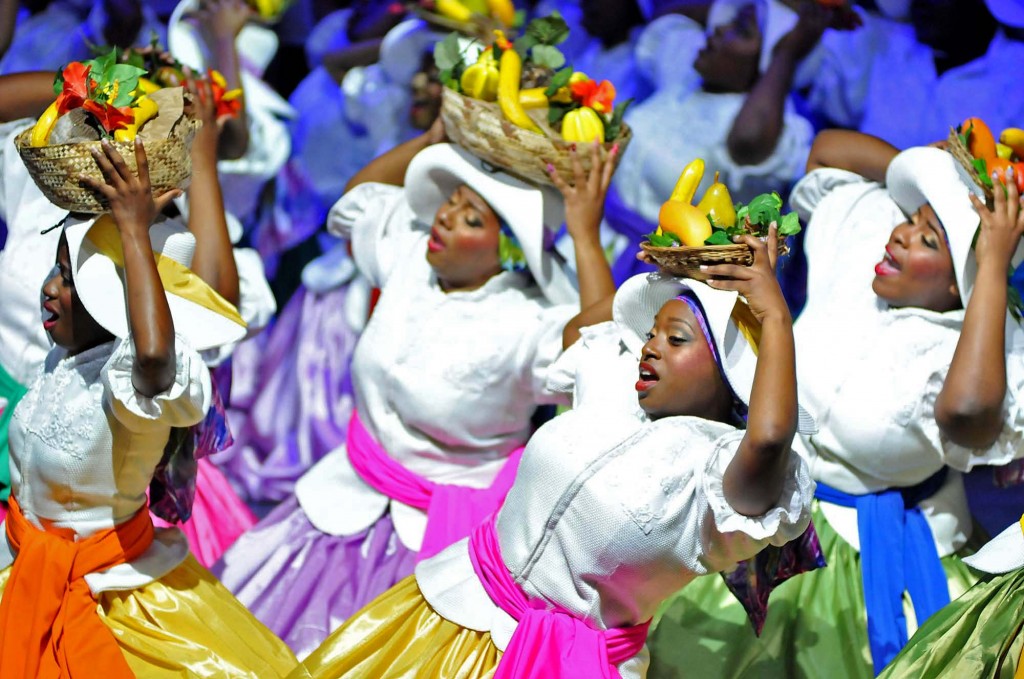 By Arthia Nixon for Bahamas Vice-Consul Attaché Atlanta, Georgia
Atlanta, Georgia – Atlanta experience the sights, sounds and culture of the archipelago when internationally acclaimed Bahamas National Youth Choir, under the direction of Cleophas Adderely, performs at the prestigious Morehouse College this weekend.
According to newly appointed Vice-Consul Attaché with responsibility for Culture and Student Relations, Robert Pinder, the performance is just a small part of the post-Independence Day celebrations planned for the city of Atlanta.
"There are several confirmed dignitaries from The Bahamas who will be joining us and we have arranged courtesy calls with some of Atlanta's representatives as well," said Pinder. "Additionally, the Association of Bahamians In Georgia are planning a cook-out with Bahamian dishes and we are taking part in a church service at historic Friendship Baptist Church, a visit with the Governor, plus in between their performances, there will be several opportunities for them to tour the city and all it has to offer. This is a pre-cursor to another major milestone for The Bahamas which we will be revealing in short order."