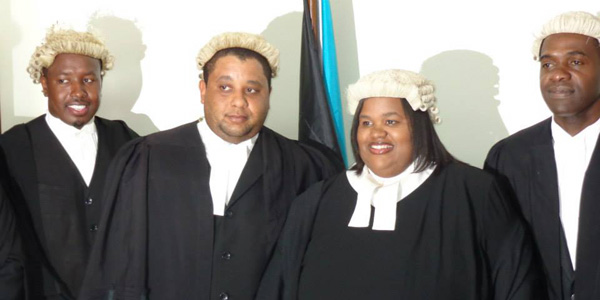 Camille Y. Gomez, Daughter of Minister of Health Dr. Perry and Carmen Gomez was called to the Bahamas Bar yesterday. Prime Minister Rt. Hon. Perry Christie and his trusted Viceroy Deputy Prime Minister Philip Brave Davis were both present.
The ceremony was conducted by the Chief justice – Sir Michael Barnett.
Also present were Camille's uncles Justice Rodger Gomez and HIS GRACE Rt. Rev'd Drexel W. Gomez – We at Bahamas Press CONGRATULATE HER ON HER CALL TO THE BAHAMAS BAR!!!