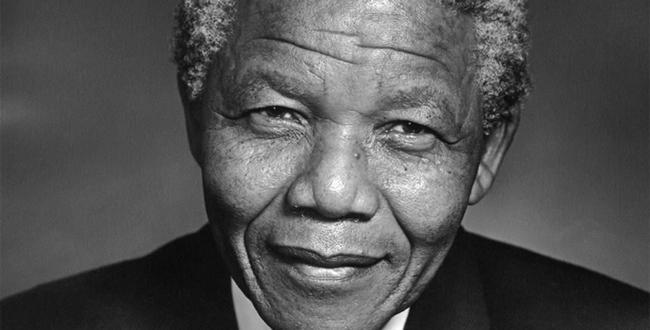 By Romell K. Knowles I Secretary General Bahamas Olympic Committee
Mandela held a special regard for the Olympic movement and his unique journey from prisoner to President included Olympic dreams as well the dream of freedom. As a young man Mandela harbored aspirations of being a boxer at the Olympic Games, but instead he became a fighter of injustice and inequality.
In a speech he gave in Australia in the final countdown to the Sydney 2000 Olympic Games, Mandela said, "I had pretensions to being a boxer at one time in my life, and nothing could have brought greater pride to an aspiring sportsperson than being a champion at the Olympic Games." He then added with customary humility, that "both because of limited abilities and a variety of other factors, I never came close to such an achievement."
Mandela brought about more change in the world through his life outside the ring than anything he might have achieved in the boxing arena, breaking down the structures of the apartheid system and setting his people and country free from the prison of prejudice and poverty of apartheid.
Mandela however continued to believe in the power of the Olympic Games and sport, as a catalyst for change, marked by the participation of athletes from over 200 nations, more than the United Nations.
"The Olympic Games and sports is one of the most powerful instruments to bring about international unity and solidarity," he said in 2000.
Mandela believed strongly in the opportunities the Olympic Games provided for young athletes to form friendships with athletes from other countries and cultures that would help them to learn how to solve challenges back in their own countries.Mandela was also a strong believer in how sports and major multi sport events like the Olympic Games could help to significantly fast track the installation of important urban and community infrastructure and services and improve levels of skills, technology, and knowledge that would improve standards of living in developing cities and nations, a belief that was conveyed in a message from Mandela during the Opening Ceremony of the inaugural Afro-Asian Games in Hyderabad, India in 2003, involving more than 90 national Olympic committee teams from Africa and Asia.
Mandela also held a special place in his heart for the Bahamas.
Nelson Mandela believed strongly that sports provided many positives and turned the cliché sports bring people together when President, Nelson Mandela created one of the greatest sporting moments of all time at the 1995 Rugby World Cup Final by appealing to all citizens of South Africa to support the "Spring Box" South Africa's national team. The "Spring Box" went on to win the championships and all South Africans celebrated regardless of their tribe, religion or race.
Madiba as he is affectionately known brought all peoples of the world together regardless of their creed and he used the power of sports as a powerful resource.
May his soul rest in peace!