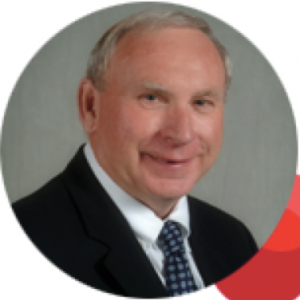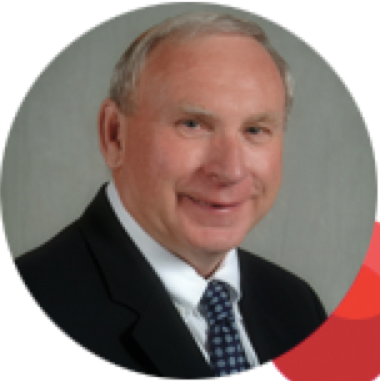 By David Burrows
NASSAU, THE BAHAMAS  — The family of Cable Bahamas Ltd is deeply saddened to announce that Phil Keeping, our Chairman of 14 years, tragically passed away in an unfortunate accident earlier today. We offer to Phil's wife and family our sincerest condolences and heartfelt prayers.
Over the past 40 years, Phil dedicated his life's work to developing the telecommunications industry in Canada, The Bahamas and, most recently, Florida. In 1988, he focused in on the cable TV industry. This move brought him here to The Bahamas where he spent the last 15 years growing our Company from an idea to a successful reality.
Phil began his career in the telecommunications group of transport Canada in the early 1970s. In 1986, he formed N1 Cable TV Ltd to deliver high-quality TV services to 220 small rural communities in Newfoundland, Canada. In 1988, Phil expanded the company to include communities in New Brunswick, Canada and in 1991, he concentrated his efforts on the development of the New Brunswick cable TV market. In August 1994, Phil reached an agreement to sell his interests in New Brunswick and sought out opportunities for the establishment and development of Cable TV systems in the Caribbean. Those efforts were rewarded when the Government of The Bahamas granted a cable TV license to Cable Bahamas Ltd.
Phil served as Chairman, President and Chief Executive Officer of Cable Bahamas Ltd for more than 10 years before moving on in 2005 to pursue other business interests in Canada and Florida. Because of his proven record, Phil was asked once again in January of 2010, to assume the position of Chairman of the Board of Cable Bahamas Ltd. Since then, he has led the company through a period of sustained growth, including the company's recently announced expansion to Florida.
During his lengthy career, Mr Keeping impressed many as an accomplished leader and visionary. While his technology expertise was remarkable, his true legacy will be the meaningful impact he had on the scores of people with whom he interacted. Whether it was the gardener maintaining the grounds of the company, his management team who daily sought his counsel, the shareholders of the company who looked to him for his guidance and acumen, or national leaders seeking knowledge and proficiency, all were impressed by his integrity, sincerity and genuineness. Phil's unassuming manner and his ability to convey assurance and calm will be fondly remembered and missed by many.
This is such a sad day for the Cable Bahamas family. We find it difficult to convey our feelings over this profound loss. All of our staff, many of whom have been with the Company from inception, knew Phil to be a true gentleman and friend. Anthony Butler, Cable Bahamas' President  & CEO mourned Phil's death: "He was a giant of a man in many ways, a real friend and inspirational mentor."
Mr. Keeping is survived by his wife Eleanor, their daughters Kim and Eleanor, and sons Gerry and Kenny.