Where is the Minister for Works with all this CRISIS over power all across Abaco?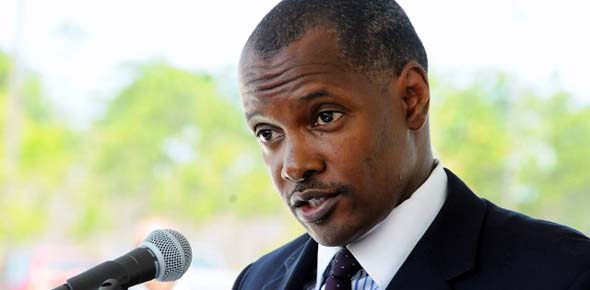 Abaco – The People of Abaco and Cays and visitors lives were adversely affected for more than a week due to power outage this month.
BP monitored closely the various Press Statements and Town Meetings of BPL. Our sources disclosed that BPL has not been fully opened and transparent with the people of Abaco and urge BPL management to come clean. BP hopes Minister Desmond Bannister is not complicit in this failure.
We can disclosed that the two new pumps, which were flown in to Abaco by special charter Conquest Air, were not from the original supplier and were not an identical design resulting in faulty electrical cabling; supplying power to the new pumps which caused the subsequent failure the following day. Additional repairs were required and pumps are back on and power restored and could have been avoided had a minor test had been performed to verify condition of cables prior to startup of new pumps. What a disgrace!
BP demands the management to come clean and to inform the people of Abaco of the full history of the four submersible pumps, when did each one become inoperable and the date and time when the last two pumps were ordered and payment made to the supplier?
What was the cost of the Air Charter and why was it necessary? Was late payment an issue?
How much over-time was paid during the outage period?
When are the identical pumps scheduled to arrive? And when will they be installed?
We are advised that the BPL removed the Abaco Manager last year September – WHY? We also note that the Wilson plant has been managed by two unqualified assistant managers! Could this fact be the real reason why the plant is in its current state?
Where is Desmond Bannister anyway? Is he anywhere in the country?
We report yinner decide!