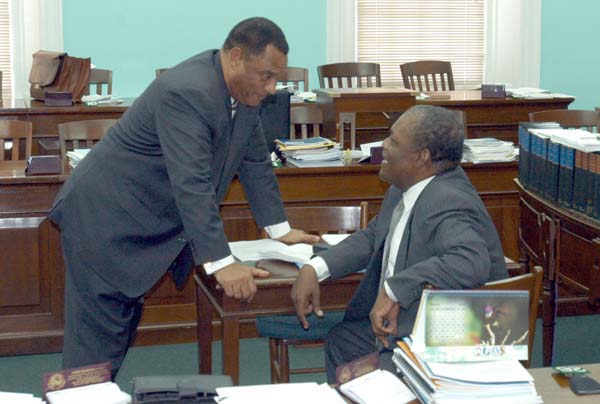 Bahamas Press will deliver a powerful presentation on the outgoing leader of the PLP, Perry Gladstone Christie.
Today Christie we know is already on the campaign trail in a desperate attempt to gain votes for his October election for the party's leadership. On Sunday at 2PM he will hold a meeting with officer of the party on Grand Bahama. A protest to his leadership is expected at that event on Grand Bahama.
Bahamas Press maintains that a DARK HORSE will challenge Christie in the greatest party election in this history of the PLP.
Bahamas Press can confirm that in the aftermath of the October convention, the entire leadership of the PLP will be removed. It will begin the tidal wave of CHANGE now being called for throughout the country.
Christie will once again make history, he will become the first leader ever to be rejected from the 57 year old organization. Stay Tune THIS SUNDAY [EARLY THIS SUNDAY] for this piece.