MURDER #105 THE FOURTH IN THREE DAYS….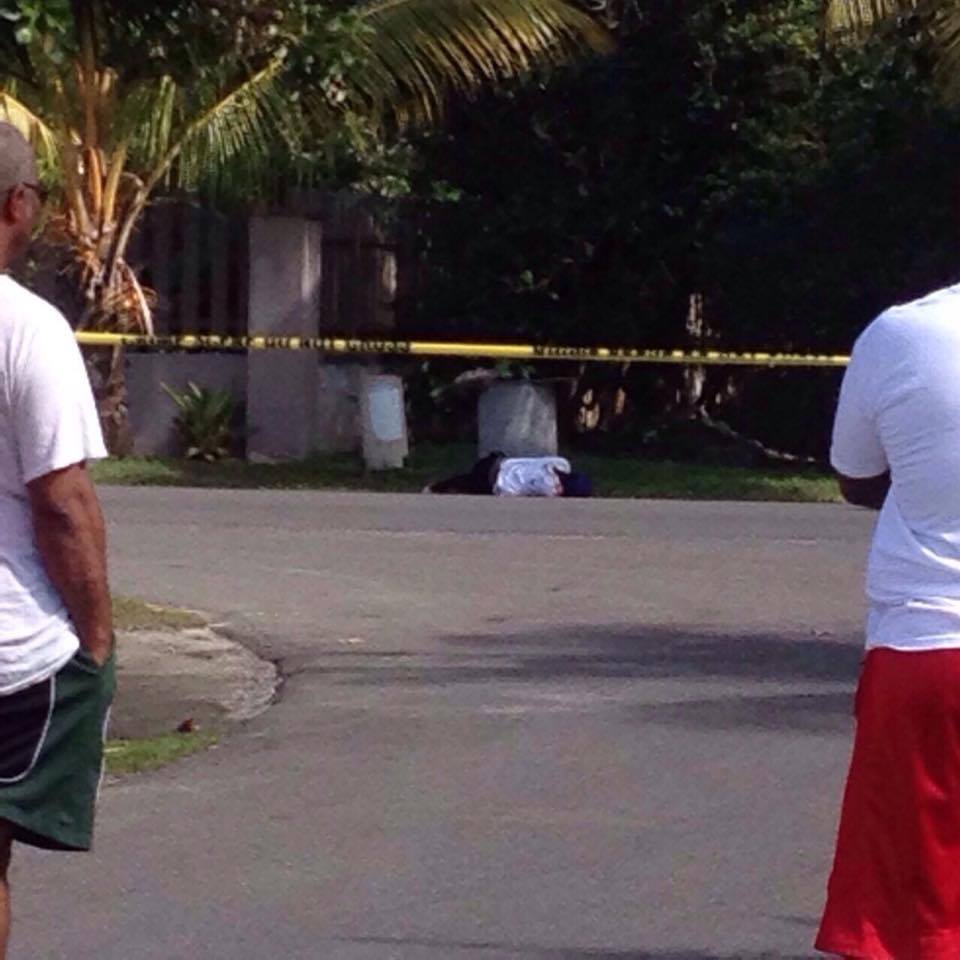 Nassau, Bahamas — Bahamas Press is now reporting another bloody homicide scene this time in the Bel Air community on Antiqua Way just off Carmichael Road; the corner opposite RBC.
We don't know the victim just yet, however, some are speculating…could this be the shooter of Kevin Major last night? Da Colombian Necktie once again….
BP is live…