Greg Gomez was the biggest FRAUD Hubert Ingraham has ever concocted on the Bahamian People!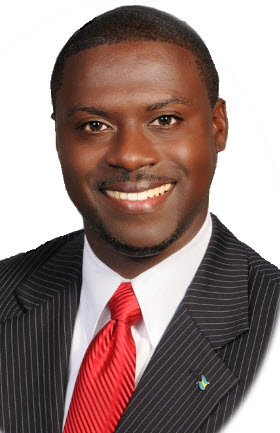 Nassau, Bahamas — Bahamas Press makes no apologies whatsoever for our report on former North Abaco candidate Greg Gomez published on October 1, 2012.
Today, one Kevin 'FNM Apologist' Evans decided to express his narrow opinion with the 'duttiest' rag sheet in all the Bahamas, saying that we should apologize for our questions to Gomez on his employment leading up to the October 15th runoff.
Kevin Evans, Hubert Ingraham and, by extension, the Terlet Paper should all apologize to the people of North Abaco and to the nation as a whole for parading a complete and absolute fraud in front of the Bahamian people!
You see, for months before we begin discussing this race, we repeatedly asked for a resume on this candidate – a request that was ignored by the organization. No one attempted to assist us or share with us the truth about Mr. Gomez.
We, yes, Bahamas Press, uncovered the fact that Hubert Ingraham wanted and delayed his retirement so the "UNEMPLOYED" man could run in the bye-election.
Therefore, as citizen writers whose views are widely read, we asked for the bio. We knew Gomez was unemployed and so we wanted to know what schools were these he taught at as an educator. The Party refused to answer it. Mr. Ingraham refused to comment on it. The PLP didn't know anything about it. North Abaco couldn't tell you where he taught because they could barely tell you where he lived on the island and so we had a job to do.
By the time we released government documents which showed Mr. Gomez was on the 52-week program, an unemployment initiative announced by former ministers the late Charles Maynard and Dion Foulkes in summer of last year, we knew that our probe into the candidate was genuine.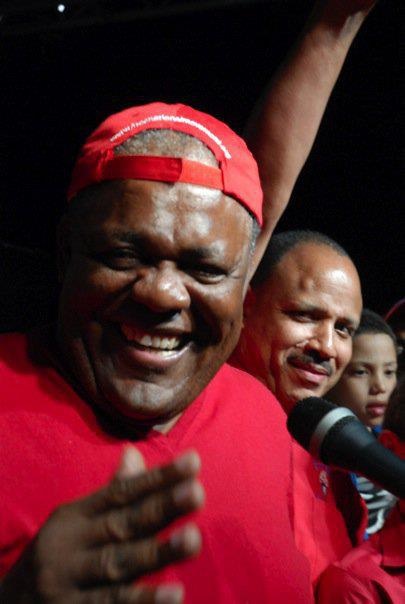 By the time seasoned journalist and News Editor of the Nassau Guardian, Ms. Candia Dames, put the questions to Mr. Gomez, he could not answer: what schools he worked at in the US, how did he derive his salary that he listed on his nomination papers or how long was he away from the Bahamas.
And, so, if he could not tell us, you think the Bahamian people and we are fool to let some stranger tell us?
Yinner [Kevin Evans and terlet paper] think we dumb and stupid eh?
Gomez further wrecked his own campaign and guess what? We Joe public have yet to see yet any shred of evidence that he was indeed employed at any of the schools listed.
Additionally, we wait to find out from Hubert Ingraham, why did he choose someone who he knew was unemployed and could not find a job? Why did he choose someone outside the community and why Mr. Gomez, who he knew did not have any means whatsoever since his last employment to represent people?
These are concerns, Mr. Evans, and we are certain they are also the concerns of both North Abaco and the wider community.
We report yinner decide!