I don't understand why people accused of murder and armed robbery want hang around in the public like nothing happened!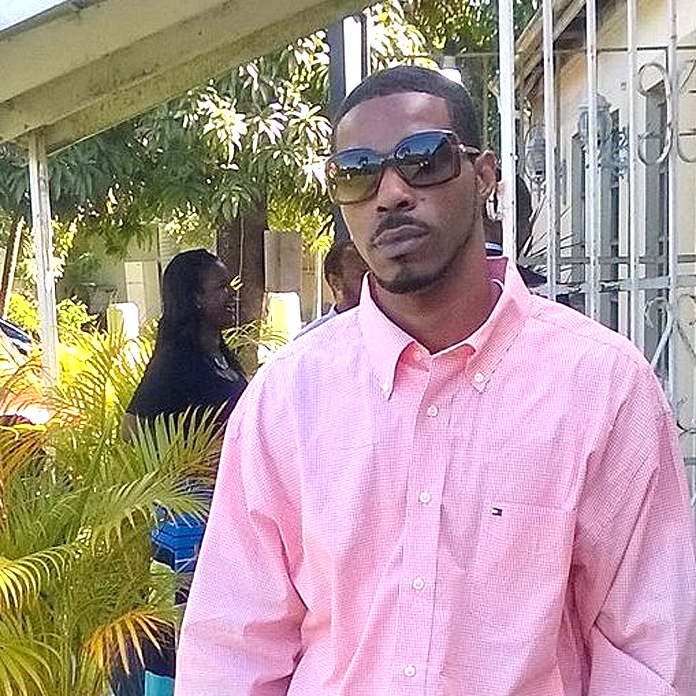 Nassau, Bahamas – Bahamas Press has more information on that murder victim Jacob Woodside who was killed outside a club on Kemp Road Saturday morning.
Now this murder has the clear signature of what happens to murder accused persons who decide to walk up and down in the streets as if nothing has happened to them.
Woodside, many don't know, was just released from prison following his armed robbery conviction. He was convicted of the robbery of the Fantasy number house. During that incident two were shot dead.
Woodside, you should also know, was also charged but acquitted in the double murder of Emico Russell and Sherwin Miller Jr. 8 years ago on January 26th, 2007. That case stalled three times and finally there was a verdict. His cohort, Jamal Ambrister, was found guilty in the murders. But both men served time for the arm robbery.
Now my question is this – IF YOU KNOW YOU HAVE BEEN ACCUSED OF KILLING PEOPLE 'CHURRIN' IN THE STREET, WHY WOULD YOU BE 2am on the street partying like a rock star? Shouldn't you know by now what ga happen to you in the Bahamas?
Anyway, now you know why it went down! The WUTLESS MEDIA would not tell yall dat, and come Monday morning they ga try blame some official for the death of a known criminal.
We report yinner decide!