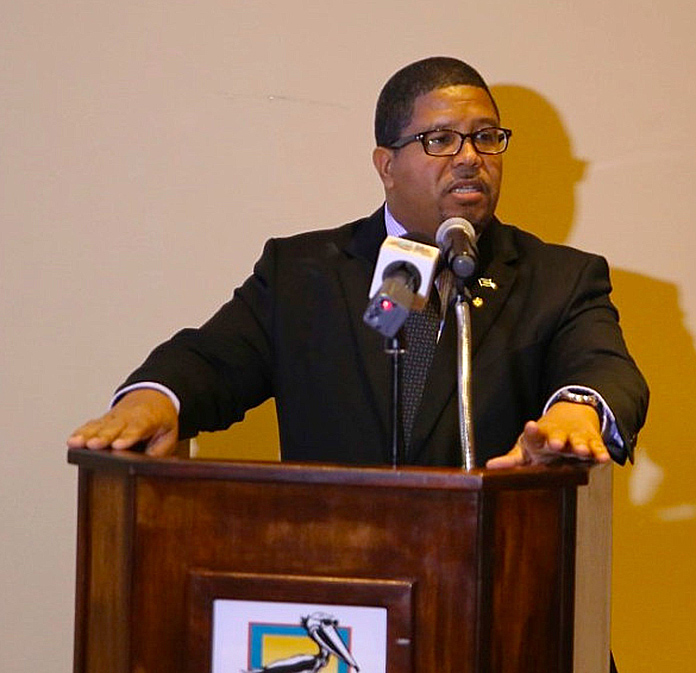 The changes occurring in the global regulatory environment mean that the financial services sector is continuously evolving. There is no need to be alarmist in the face of change. I can say affirmatively, The Bahamas does not intend to give up any of the space we occupy as a premier international financial center. We are adapting and will develop innovative products to meet the demands of the market.
The Bahamas is proactively managing the change process. In fact, we have formulated a comprehensive strategic plan to ensure the viability of the industry. It covers 10 broad categories, including:
1. Passage of major commercial and financial sector legislation to support the development of a sound and market-driven financial sector;
2. Expanding participation in multilateral agreements;
3. Strengthening international collaboration;
4. Effectively managing risks and challenges from external shocks that impact the industry;
5. Upgrading digital infrastructure and improved ease of doing business;
6. Strengthening the Ministry of Finance's intellectual capital with specialized skills to enhance its presence and representation in the international arena;
7. Managing the jurisdiction's brand reputation and revamping our international profile;
8. Fostering resilience and sustainability within financial institutions;
9. Promoting innovation in the development of new financial services products; and
10. Actively engaging industry stakeholders.
This process is being taken very seriously, so we see no need for scaremongering. The Government and all stakeholders simply need to remain committed to the work at hand.
Our plan is being managed and implemented with full stakeholder participation. All of our stakeholders, including those in the private sector, know that they too have a responsibility to ensure that we remain competitive. That means looking for new opportunities in emerging sectors like FinTech or retooling and expanding into niche markets.
The Government has no doubt about having the talent, the capacity and the motivation to adapt to this evolution in order to remain a competitive, integrated and efficient financial services provider. Investors can be assured The Bahamas will continue to be a reliable provider of sophisticated, high quality financial services products that meet their needs.