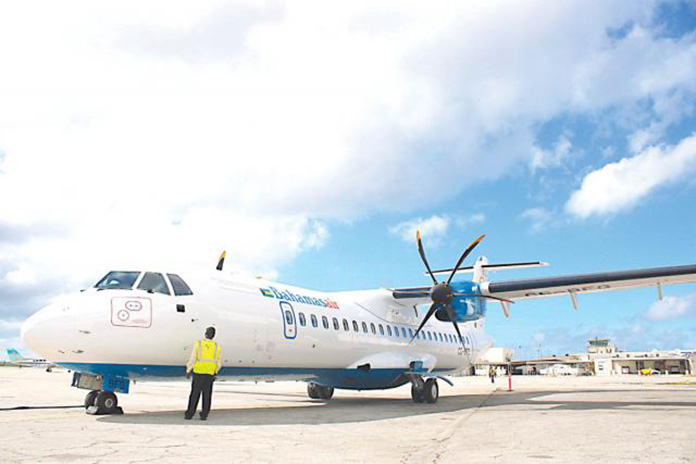 NASSAU, BAHAMAS: Bahamasair wishes to clarify earlier reports regarding the purported
events of May 22, 2018. After taking off from LPIA en-route to Marsh Harbour, Bahamasair flight 137, an ATR 42 encountered traffic on the climb out of Nassau.
This was confirmed by both onboard systems and LPIA Air Traffic Control. As a result, our flight crew made the necessary adjustments and continued the flight which landed safely in Marsh Harbour on schedule.
At no time were our passengers, flight crew or our aircraft in any real danger.
Bahamasair wishes to state unequivocally that our flight crew and our systems functioned as expected, which was in accordance with training and our documented procedures.
Additionally, Bahamasair thanks the traveling public for their continued support as we strive
to be the airline of choice connecting the islands of The Bahamas to the world.