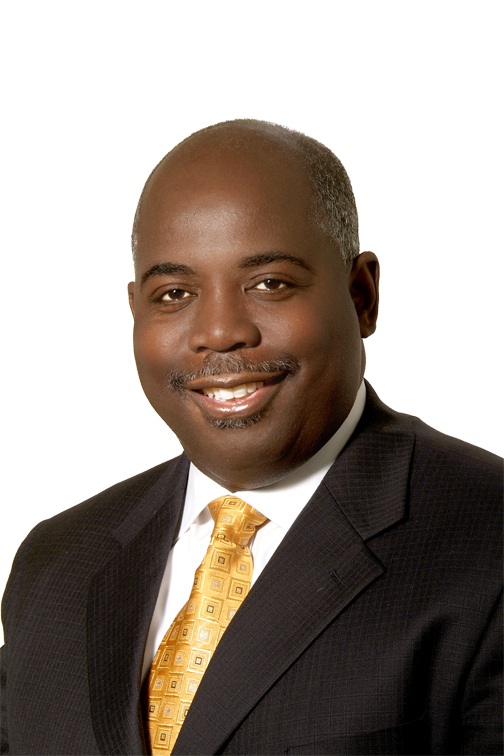 Nassau, The Bahamas – Bahamasair Holdings continues to suffer from high labour costs; an aging fleet; escalating fuel costs; and, a commitment to unprofitable domestic routes, Deputy Prime Minister and Minister of Works and Urban Development said.
As with each Budget for a number of years, this year $20 million is budgeted to support Bahamasair's operation, the Deputy Prime Minister said while presenting his Contribution to the 2013/2014 Budget Debate in the House of Assembly, Monday, June 17, 2013.
He said, "Its circumstances have been further compounded by competition from smaller local private carriers providing services to domestic routes and ongoing downward pressure on airfares in the Florida market due to competition by low fare international carriers."
Deputy Prime Minister Davis explained that subsequent to the General Elections in May 2012, it was discovered that industrial agreements between Bahamasair and associated trade unions had expired for over three years, and employees were not paid annual increments to which they were entitled.
"In response to these circumstances and in keeping with this Government's campaign promise of 'putting the people first,' we moved very swiftly to approve and provide the funding necessary to satisfy this obligation.
"The Government, early in the last budgetary cycle, agreed to the purchase of a third 120-seat Boeing 737-500 jet aircraft to permit an improvement in service and efficiency."
He said the Board and the management of Bahamasair are presently reviewing adjustments to the business model as a means of providing options, which would result in greater service to the people as a substantial cost saving over the existing expensive approach.